Starting your new online course and wondering if there's a way to build your course right into your website? You're not alone. More and more course instructors are coming to realize that they can provide a better user experience to their soon-to-be learners instead of bouncing their customers all around the internet to buy and take their courses. What do I mean by this? This can happen by finding the Best Online Course Hosting Platforms. Let's look at a typical online course sales & checkout funnel: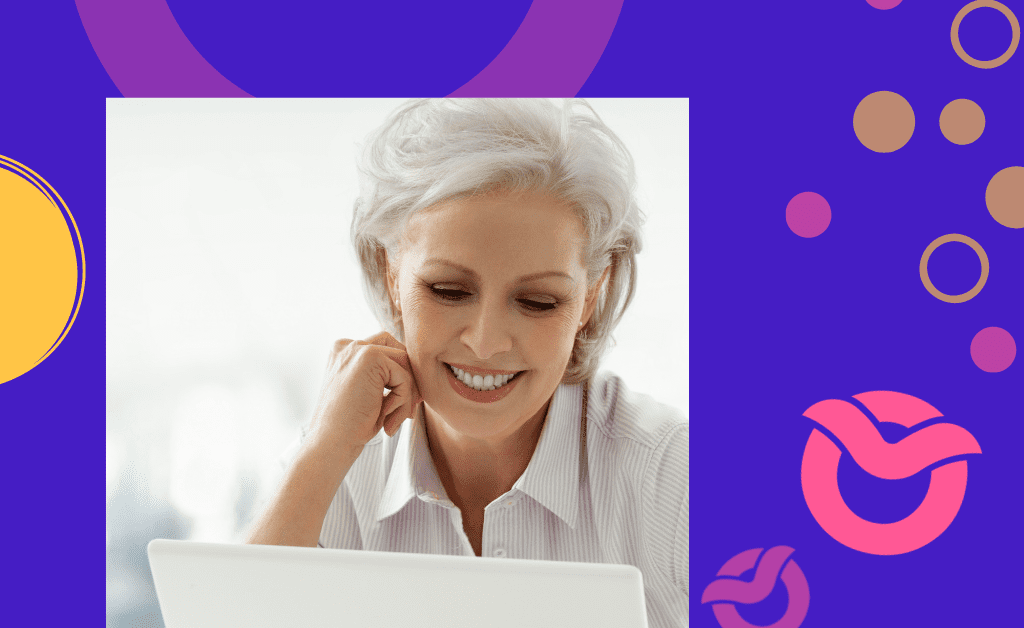 Why Hosting Your Online Course Site Separately from your Website Sucks for Learners
A prospective learner named Jill shows up on your coaching website. She's impressed by its sleek design and checks out the sales page for one of your top-selling online courses. Intrigued, she clicks the "Buy Now" button but soon finds herself whisked away to an ugly Paypal checkout experience where she's having to try to remember what her doggone PayPal password was so that she can buy your course.
After 10 minutes of trying to reset her password (assuming she didn't just give up halfway through), she finally succeeds and eventually makes her way back to your beautiful website where she's now told to look out for an email so that she can log in to her new course.
After another 10 minutes of impatiently checking her email, she finally gets an invitation to "Register" for the course she's already paid for. She clicks the link and finds herself looking at a very differently styled website than the one she bought the course on (your primary website); one that's more basic looking. "That's a bit disappointing," she thinks after first glancing at your course site (built on Teachable or Udemy), "Guess once they get your money, they no longer have to impress you."
After spending another 5 minutes creating a new username and password for her learner account and verifying her account via email, she's finally allowed to log in and start your course. "Whew, that was a lot!" she thinks.
Moreover, a few days later when she's ready to resume her course, she can't remember how to get back to the course. "What was it again?" She asks herself, "Was it learn.greatcoaching.com or course.greatcoaching.com? I forgot to write it down." She ends up spending the next 5 minutes scanning her emails for the link to your specific course URL.
Building Online Courses Directly Into Your Website Makes for a Better User Experience
Let's consider an alternative online course hosting platform or precisely speaking online course sales & checkout funnel. Again, our prospective learner, Jill, shows up at your coaching website and is again impressed with your sleek and beautiful design skills. Something about it makes her feel like you know what you're doing; like you have your act together. She's ready to buy your top-selling course because she thinks it's going to be a game-changer for her.
This time, however, when she clicks the "Buy Now button, a form appears right below where she can easily enter her name, email, and credit card information. There's no hassling with a forgotten PayPal login, but instead, she's able to see her payment confirmation without even leaving the page.
Instead of having to wait another 10 minutes for an email for instructions on how to register for her course (on a separate system), she's already logged in and is whisked away to start her course immediately.
The moment the course interface appears, she knows she's made the right choice: the design of the site is the same beautiful design she loved the moment she found your website, and the course aesthetics match up, providing a consistent user experience. She's able to immediately watch your warm introductory video instead of spending the next 25 minutes figuring out where to log in. Finally, days later when she wants to resume her course, she knows exactly what URL to visit: your website of course!
Which Website Platform is the Most Simple Online Course Hosting Platform?
Now that you've hopefully seen the benefits of building your online course directly into your website, you now have to decide which website platform to choose. We have a few recommendations for website platforms that allow for hosting online courses, even if you're a beginner. Some of the website hosts we mention are guaranteed to have the features to build out your online course business, while others only have some of the essentials.
Either way, we provide a comprehensive overview of the pros and cons of each system so that you can make the best decision. Therefore, if you're looking for no-code customization, an intuitive website builder, and the ability to add eLearning features, then this is the article for you.
WordPress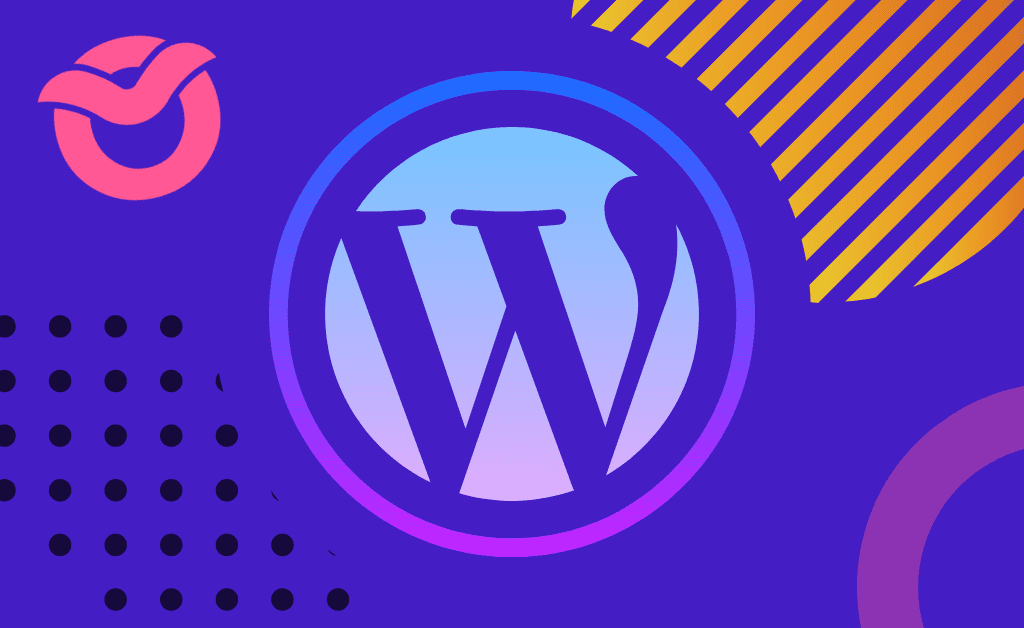 WordPress is the most popular platform for running blogs and websites, with over 400 million sites using it. While its ease of use is appreciated by bloggers all around the world, one of the major reasons WordPress has become so widespread in such a short amount of time is because of its capability to be an online course hosting platform host and to sell online course websites. We could also say that the market for online learning has been very huge during the global pandemic, and so comes the increase in the number of creators that work with WordPress.
The ability to create custom user groups by installing plugins and enabling/disabling functions allows you to restrict access to specific parts of your site. This feature enables educators or students to administer their own classes independently with little help from other people involved.
Another useful feature is the extensive search capability. Through the "Search" menu item. Users can search the whole site for content as well as specific posts, pages, or categories. This feature makes WordPress a viable alternative to more complex sites such as Moodle and Sakai, which are widely used in higher education.
Materializing your dream eLearning site would require you to research, install, and sometimes, even buy extensions and plugins just to create them. This is something that draws WordPress back compared to other CMS, especially for beginners. It provides almost everything that you might need to create and sell an online course website but will take a lot of your time and effort.
Sometimes, money and resources. For beginners, a huge chunk of the process would even go to just research and learning that other CMS has already imposed— beginner-friendliness. Nonetheless, WordPress still lands number one on this list because of the big amount of features that it can offer overall. You should be on a long track, but it will definitely all be worth it and you can always count on WordPress as one of the best online course hosting platforms.
Related Articles:
Webflow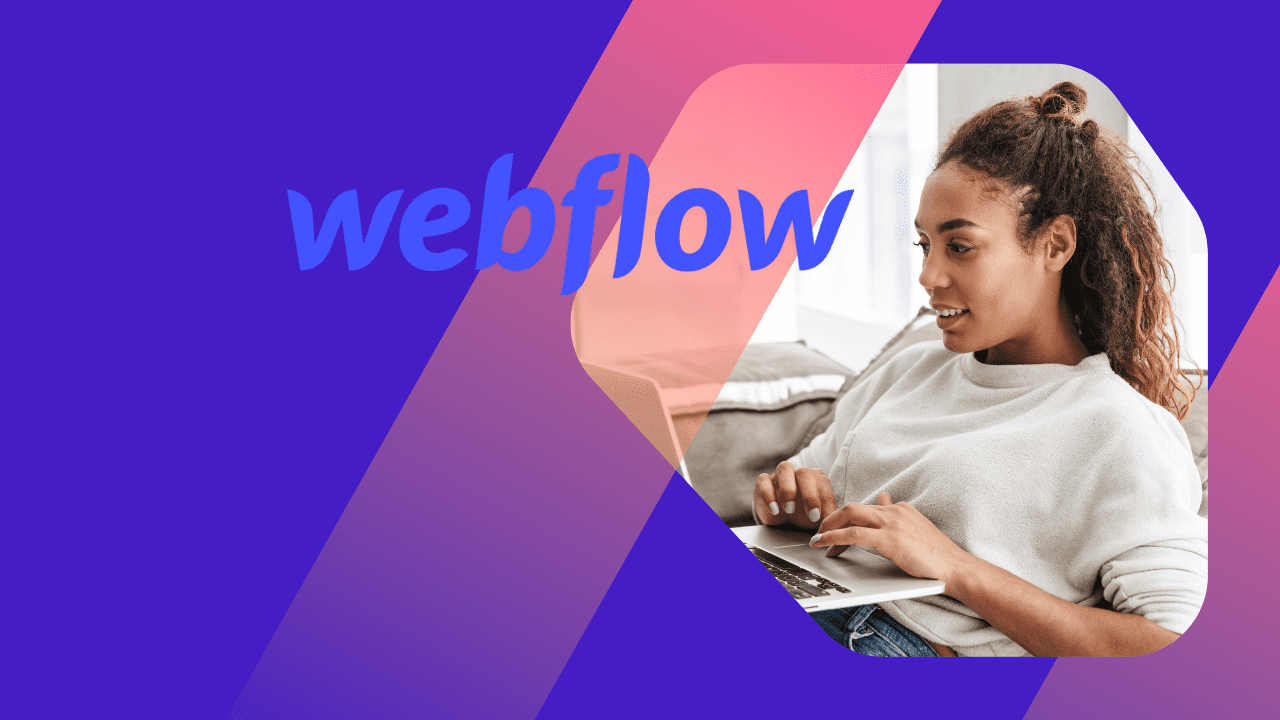 Webflow is an affordable, easy-to-use Web design application that has many features that make it the perfect tool for creating and hosting online courses. Comparing it to other CMS in the market, Webflow prides itself on how easy the process of designing a webpage is with zero coding skills. Its design menus and options are more flexible and feature-rich than others. As Webflow allows you to edit and update your site and design it how you want in real-time, it just makes so much sense to host online courses with this one.
Designing and building a website with other CMS in the market really intimidates beginners. Even though there are a lot of resources online that can easily help with this process, they are still puzzling. Take WordPress for example it has its own dashboards and menu bars, but would still need a plugin like Divi and Elementor to be able to design a website on the granular level. However, with Webflow's feature-rich interface, designing and building may look complex, but with a few studying sessions, anyone would really appreciate how complete and packed it is.
Of course, like any other system, Webflow falls short in some categories. And compared to others, it falls behind in terms of its stash of templates and readily available designs. This drawback limits one's flexibility to create online courses' websites, most especially the beginners. However, this can be expected since, for example, WordPress has been in the market for the longest time, hence the plethora of templates and design networks. But, with Webflow's growing popularity, it would not be too long for it to develop a mass of themes and plugins that will definitely help users in building their online course business.
Overall, Webflow is the one to go for ease-of-use and feature-rich interface. If you are a beginner and you wish to build up everything from scratch without too much complex design work, then this one's for you. This online course hosting platform can help you create your design easily.
Wix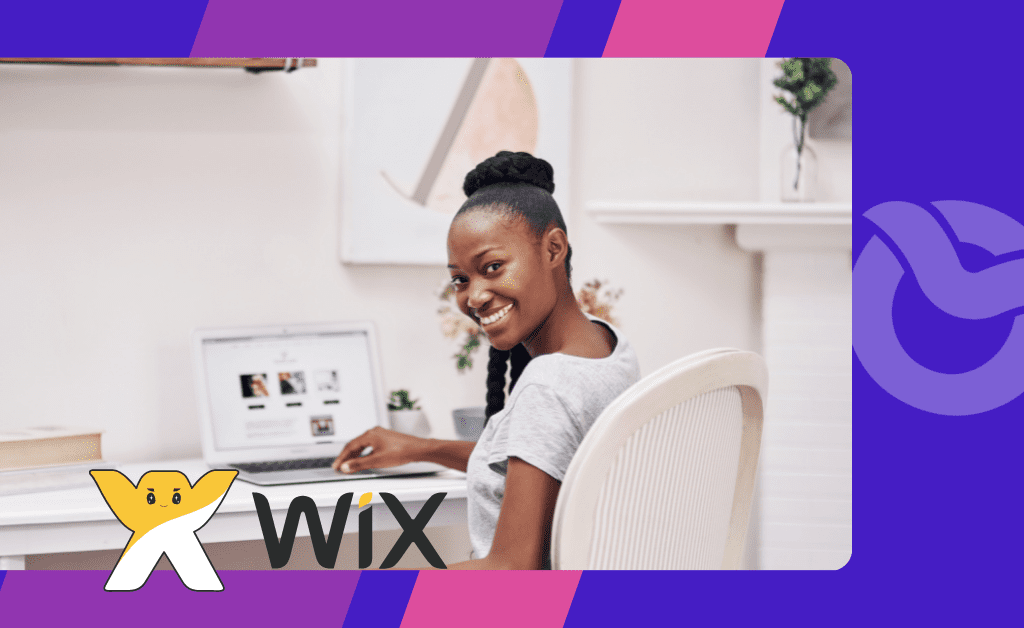 Making an online course with Wix can be a bit roundabout, but it's convenient for online course creators who just need the basics. Online course creators looking to primarily upload videos for their course content will love Wix's video maker and convenient set-up.
Wix is a rising star when it comes to online course hosting. Wix has steadily built a reputation as one of the most stylish website builders with its numerous template designs and sleek back-end interface. It's no surprise that Wix has established itself as the go-to website builder for small businesses.
Wix's Member's Areas provides you with a subscription management system for your Wix site. It allows you to sell memberships to your website visitors, giving you more control over who gets access and what online course content is accessible. Pairing it with Wix social solutions like the Wix forum and Wix chat will provide new, better experiences for your users.
While you can sell membership subscriptions with other website hosts, it can get messy and clunky real fast with the number of plugins you have to download for it. Wix's Member's Area is a built-in feature designed specifically for Wix users, so you don't have to learn how to tinker with some extra add-on software to get it to work on your site.
While Wix offers member-protected areas and some video features that are useful for an online course site, it currently doesn't have a lot of course-specific features. Things like course builders in which learners can experience easy-to-navigate course User-Interface aren't possible. Wix wasn't built for creating and selling online courses. Although it can work decently by uploading course videos and selling them within a membership site, it won't give the LMS experience that you aim for.
Overall, Wix was included in this list since it puts up a good match in terms of website creation and management. It may not be the best online course hosting platform, but it sure can market those video lessons well. If you're looking for a website builder that provides an all-in-one solution for video streaming, eCommerce, and site design, then Wix is your go-to.
Conclusion
It is safe to say that these solutions have everything you need to create and sell online courses. They are all feature-rich, functional, and beginner-friendly. All are good qualities of an aesthetically pleasing eLearning website. You can choose any of these online course hosting platforms and still produce a great website.
The only consideration that I would suggest for you to really ponder on, is to look for those specific features that you wish to incorporate into your site. Functionality with a giant network of design essentials? Go with WordPress! Ease of use and flexibility? Try out Webflow! All-in-one media-focused solution? Go for Wix. Whatever you need, all of these platforms have it. Now, tell us what you think and which online course hosting solution you choose. Let us know in the comments below.
It's Time to Start Building Your Online Course
As you navigate the landscape of online course hosting platforms, you'll find that the choice you make has a significant impact on the experience you provide to your learners. Building a seamless and integrated online learning environment not only elevates your credibility but also enhances the learning journey for your students. The difference between a disjointed, scattered process and a smooth, unified one lies in the platform you choose. The scenarios described above vividly illustrate the frustration learners can face when your online course is not seamlessly integrated into your website.
Enter Owwlish, your bridge to a superior online course hosting experience. With its brilliant ease of use and intuitive integration capabilities, Owwlish streamlines the process of creating and selling online courses. Imagine a scenario where your learners experience a seamless flow, from exploring your sleek website design to smoothly navigating the course material – all within the same consistent user interface.
Owwlish empowers you to transcend the limitations of traditional online course hosting platforms by seamlessly embedding your courses into your website, ensuring a cohesive experience for your learners. By choosing Owwlish, you're making a commitment to excellence in education, where your courses are an extension of your brand and expertise. Whether you're a seasoned educator, a passionate entrepreneur, or a creative enthusiast, Owwlish provides you with the tools to share your knowledge effectively and elegantly.
So, if you're ready to revolutionize the way you deliver online courses, it's time to explore Owwlish. Experience the magic of a unified learning environment, where your website and course content seamlessly coexist. With Owwlish, you're not just hosting online courses; you're creating an immersive and transformative learning journey for your students. Take the leap into the future of online education with Owwlish – where simplicity meets innovation, and your courses shine on your terms.