You've heard tales of YouTubers who make $100k monthly, Gurus who clocked 100 sales in one day, and newbie internet marketers making six figures monthly, all from selling online courses. Such figures are enough to convince you to give online courses a try. The important step before developing your concept is to be able to validate your online course idea and to learn how to validate your Online course demand.
Here's the not-so-good part no one is telling you: Most first-course launches fail.
There are tales of people who made just $500 in 6 weeks after investing three months into creating a course and others who didn't make any sales. Hence, if you're thinking of creating your first online course or have created one in the past that flopped, you probably have the following thoughts juggling through your mind:
How do I ensure that there's a demand for my online course before creating it?
How do I avoid creating a course no one wants to buy?
How do I ensure people are willing to empty their wallets for this course?
I get it! The last thing you want to do is create a course, launch it, and see no one buy. To avoid this mistake, you must carry out market validation for your online course, and this article will show you a step-by-step process.
But before learning how to validate demand for your online courses and diving into the validation process, here are the three factors you need to examine before forging ahead with the course creation:
3 CRITERIA THAT SATISFY MARKET DEMAND FOR YOUR ONLINE COURSE
Market proof for your online course: Evidence of existing courses on the topic or problem you're providing a solution to
Gathering feedback: Audience feedback for ideas on what they want in the course and if they're willing to pay for it
Sell your online course before you build: Create an MVP – e.g., a Webinar, set up a sales page to drive signups, and get people to pay for the course at the end of the webinar.
The step-by-step guide below details how to examine all three criteria before creating an online course.
Let's jump in…
STEP-BY-STEP GUIDE TO VALIDATING ONLINE COURSE IDEA
Step1: Proof of a Starving Crowd on Course Marketplace
The first step to validating an online course idea is to determine if there's a market for it or not. There's one method that has brought us a lot of success, and we recommend you also do the same.
What's this method?
Search product marketplaces such as Udemy, Amazon, or Skillshare for existing products on the topic you wish to create a product for.
For instance, if we're to create a course that teaches Entrepreneurs "How to land six figures clients with cold email marketing," the first step is to search for the keyword "cold email marketing" on product marketplaces, and here are the numbers we found when we looked that up on Udemy.
From the result above, we discovered over 10,000 courses related to cold email marketing, and the best-seller online course has 19,000+ students enrolled.
What does this tell us?
It shows a viable market for the niche, and people are already paying for it – that's the first proof we need.
But you might be thinking that if there are 19k+ people already enrolled in this online course, won't it be difficult to sell your online course to people?
Not at all.
The thing is, even if there are over 100,000 people enrolled in an online course, there's still room for another course in that niche, especially if it's an improvement over the former.
For example, in the internet marketing world, we have courses from Frank Kern, Grant Cardone, and Dan Lok teaching people how to make a steady income, and each of these guys sold out their courses at the time of their launch.
Related Articles:
Even though most of these courses taught the same thing, they had different positioning. In the case of Dan Lok's "F.U Money," his primary message is to "help the working class escape the rat race and build a profitable business starting with $100," while that of Grant Cardone is "to help newbies create a million-dollar business from scratch."
As you can see, the key to standing out in a crowded niche is having a unique selling proposition and a big idea.
In the case of our niche – cold email marketing, our unique angle could be anything from offering a cheaper, more detailed, or even a specifically tailored course for a special audience, such as software owners who want to generate user signups via cold emails.
However, if you carried out this first research on how to validate demand for your online courses and discover that there are no existing courses, tutorials, or forums on the niche you've chosen, it's time to pivot and think of some other online course ideas.
Going ahead would make you the first to the market, and you know what happens to inventors? They have to do much experimenting to get things right.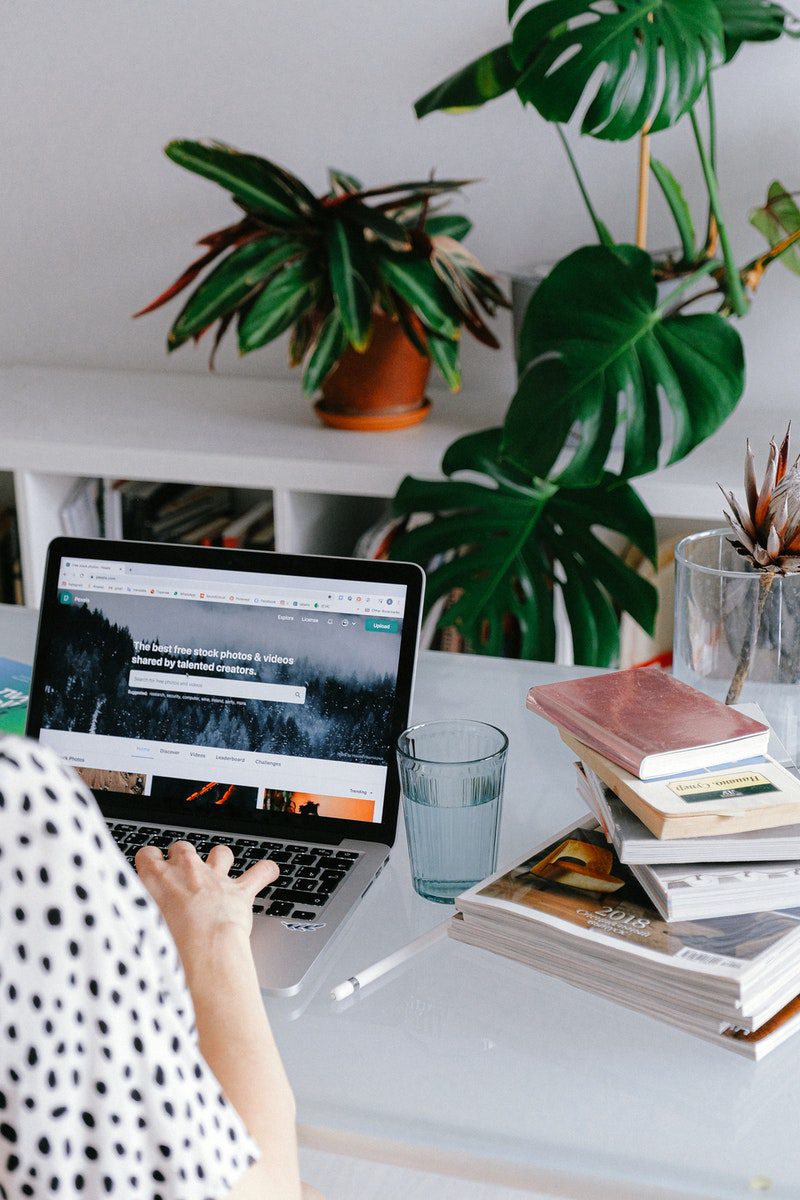 And we're sure that you wouldn't want to waste time and money doing so while there are other hot markets you can easily mint cash from.
Step2: Poll Feedback from Social Media and Existing Networks
In the first stage of the validation, an online course idea is cleared out, we're sure there's an existing market for our topic, but we aren't sure what the market wants, what they're struggling with, and if they will like to pay for our online course.
We will have to seek their feedback to ensure we're headed in the right direction. A survey form can be created and distributed to existing networks on social media channels such as Facebook, Twitter, and Linkedin. Some great choices of questions to ask include:
What questions do you have regarding XYZ topic?
What are you struggling most with about XYZ?
Will you pay for an online course that teaches you how to solve the XYZ problem?
How much are you willing to spend on such a course?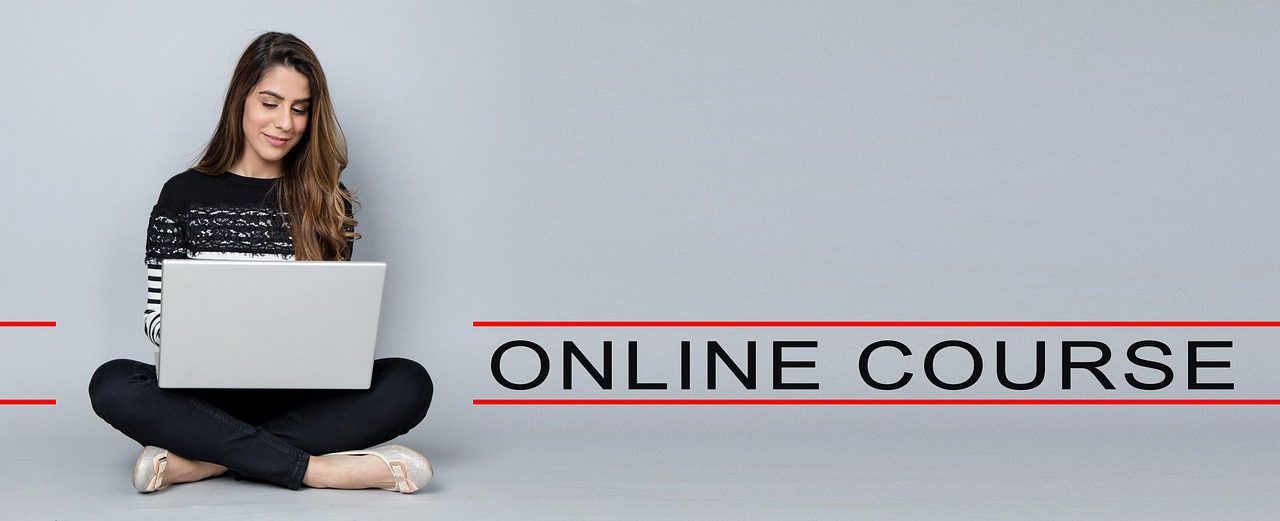 At the end of the survey, you will have to collect and analyze the feedback you get to determine what the market wants. The answers you give will serve as an inspiration for the content of your online course and can even be divided into modules.
Keep in mind that this data should be gotten from strangers, not friends or family members scared of giving you a negative reply. To be safer, ensure you get an average of 100 – 500 responses before making a decision.
If these numbers are difficult to get from your existing following, you can run a social media campaign asking your target audience to fill out the survey form. You will spend more, but you will get your feedback quickly.
Step3: Create a Sales Page and Drive Traffic to it
It's one thing for people to say they want to pay for your course, and it's another for them to open their wallets and pay for it.
For instance, if 50 people indicated in the survey form that they would be willing to pay for the course, we want them to put their money where their mouth is, and how do we do that?
We simply organize a webinar, create a sales page that gives a little detail about the webinar and ask them to sign up, just as seen in the example below:
You can drive traffic to the sales page by sharing it with your existing network, but if you want the attendee list filled out quickly, you might want to run PPC ads such as Facebook or Google ads. This ad could run for a week or two, and you can discontinue once you have the number of attendees that you need.
Remember that the highest conversion you can get from most advertising campaigns is 10%. If you have 1,000 signups, you will be lucky to get 100 people to attend the webinar; out of that 100, 10 -20 are likely to buy the online course on the spot.
The webinar, in this case, serves as your course MVP and a means of weighing the level of interest in the course before creating the full version.
Step4: Presell Your Online Course at the end of the Webinar
The webinar is your chance to give free value and build market trust. Remember that if most attendees came via paid traffic, they probably have zero knowledge about you and are likely skeptical. This is an important step in the process to validate demand for your online courses.
Therefore, the webinar is a chance to showcase your expertise, proven results, and why they should listen to you. At the end of the webinar, you will provide them with the next step in their journey, which in this case, will be your paid online course.
Since you're preselling the course, you will have to offer some incentive to sweeten the deal. Our favorite is to offer the course for a 50% discount for the first 20 buyers.
Seeing that they're getting a cheap deal, most attendees will take you on the offer, especially if there's real scarcity and not just the ever-green timers that run down and starts again.
However, if afterward, they can't wait for you to finish the course and wants their money back, a refund should always be on the card. After all, you've achieved your aim and have validated the market.
Step5: Create the Course if you hit 20 Sales
1 or 2 sales aren't enough to certify that you have a winning product. A good number to record is 20 sales in 30 days. That's less than one sale per day. If you can't hit that number at the end of 1 month, you might want to take a backfoot and try something else. But if you decide to go ahead with the course, there's every possibility that it will flop or you will struggle to make huge sales off it.
But getting to this point and realizing that a course will flop isn't a bad situation. First, this process saves you the stress of pouring your effort into a course that will yield little financial success, and second, you will learn a lot from this when creating online courses in the future.
Related Articles:
Final Words
If you hit 20 or more sales within the 30 days mark, you can go ahead to create the complete course, and you have Owwlish to help with the hosting. This is because our free plan allows you to enroll up to 100 students without investing any money. With Owwlish, you can also process payment for your course, and you don't need to create a separate domain. You can learn more about what Owwlish offers here.
As you can see, you don't have to invest anything in Owwlish until you've started making money yourself. We believe this is the only LMS that helps you do so at the moment. If you would love to see how Owwlish works, Schedule a demo with one of our experts, and we will walk you through the process.