We get this question a lot, "How long does it take to create an online course?" and it's not the easiest to answer. But the short answer is it depends. Some courses can be done in one weekend, while others might take up to a week or two.
To determine how long it will take you to create an online course, you need to factor in the type of course you're creating (whether flagship, mini-course, or masterclass), the depth of the topic, and the skill level of the audience you're creating it for.
How Long Does it Take to Plan and Develop an Online Course?
While we can't give a precise answer to your question, we can outline the creation process for a 3-hour mini-course plus the hours of work to invest in each phase.
The 3 Main Processes Involved in Creating an Online Course
If you've sat down to go through a 3-hour course on Udemy, it's easy to think the creator made the video in one shot. But in reality, creating a 3-hour course can take a week or two. That's because several processes are required to bring the course to life.
But before we reveal the main processes involved, we would love to know if you've validated the demand for your online course. If you answered No, then you're not quite ready for the creation phase yet.
The essence of validating demand is to measure the level of interest and also determine if your course will sell out or flop before you start creating an online course. So, if you haven't done this, go back and do so before going any further. And if you need a walkthrough on how to validate demand, our article "How to Validate Demand for Online Courses" will be your guide.
But if you've gone through the validation process, we're happy to unveil the 3 main phases in every online course creation process: Research and planning, creating the course, and publishing online. Let's take a detailed look at each process, starting with: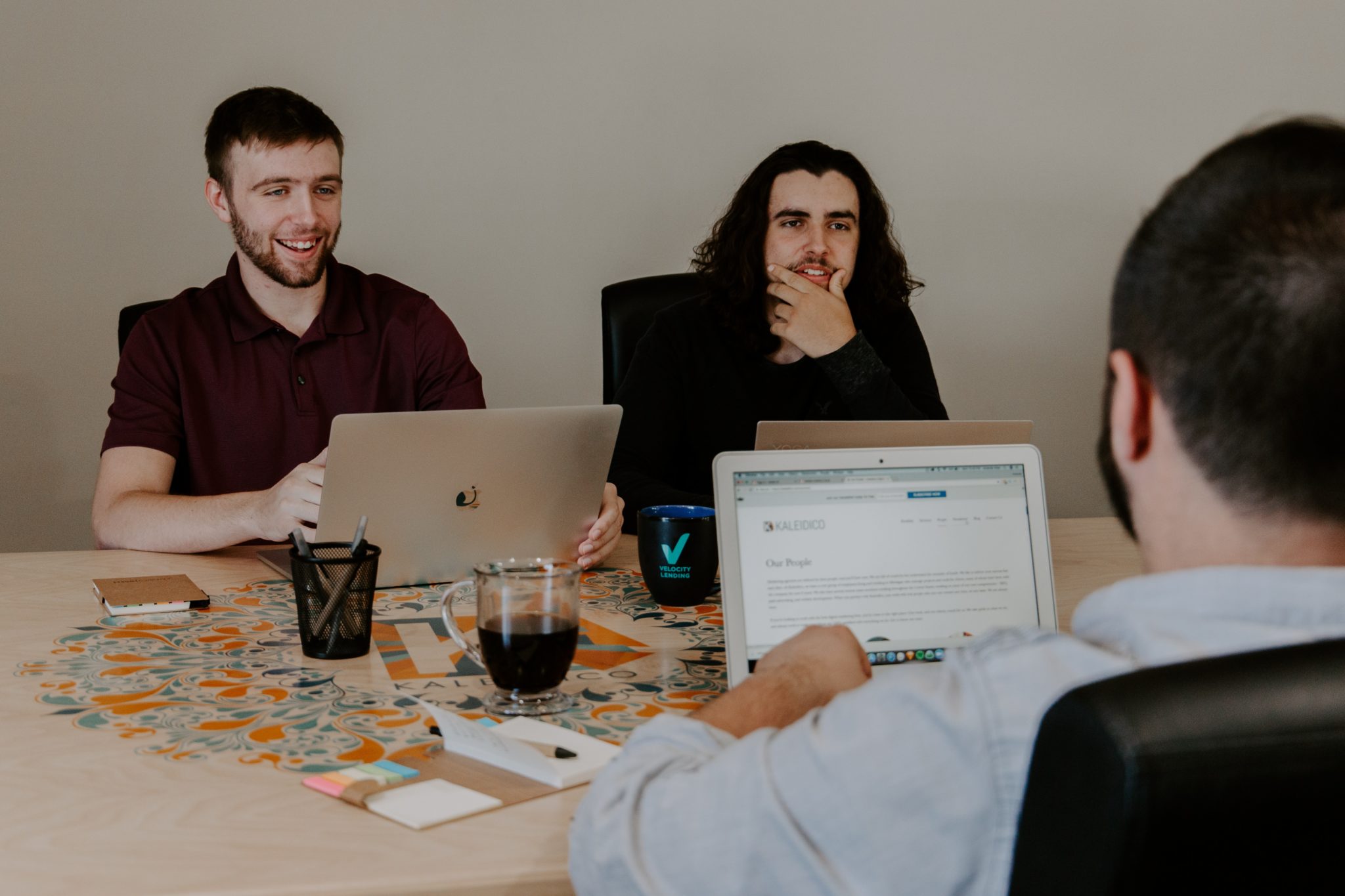 1) Research and Planning for Creating an Online Course
The first step to determining how long it takes to create online course is to determine a broad topic you will create an online course around. For this, you will have to identify topics people seek information around. You can check platforms like Udemy, Coursera, and Skillshare for courses that are high in demand, plus the niche they fall under.

While this offers you an idea of the topic to cover, it's important to make your pick around topics you're an expert at. For instance, if online courses related to LinkedIn marketing are high in demand, but you have no experience in the field or possibly struggling to grow your LinkedIn audience, that's probably not the right topic for you to teach.

Besides choosing a topic that's high in demand, you ought to narrow down the topic (the promise of your course) to something specific to help you stand out. If you intend to create an online course on email marketing, there are thousands of existing courses on the broad topic. So, how do you make your course stand out?

How about you niche down to Email marketing for B2B, or How to sell your online course via email marketing (if your target is course creators like yourself) or, better still, Email marketing to grow your marketing Agency? All these suggestions fall within the context of email marketing but speak to different audiences.
2) Start Creating Your Online Course
With the steps above out of the way, it's finally time to jump in and create the course. But where do you start? A good place to start is the online course outline plus the format. Your outline determines the structure of your course and the information to be covered.
A good rule of thumb is to start with a general concept and then dig deeper by providing specific information that gives your audience a complete picture of the topic. Talking about information, what determines the effectiveness of a course is what we term the CEO objectives: concrete, explicit, and overarching.
All three formulas ensure the objective of your course is clear and you can set expectations about the learning outcome which ties in with what your audience hopes to achieve after taking your course.
More reason why you can't create beginner-level content for an audience at the expert level. Hence, the need to determine their expertise level and position in the buyer's journey before you start creating a course.
What's the Best Length for an Online Course?
After Surveying 40,000 course creators, Thinkific discovered online courses with an average length of 10 – 20 hours drove more revenue. But does your course have to be that long to drive sales? Not necessarily.
Some information can be covered in 5 hours, while others would require ten or even more. So the best advice we can give is to focus on delivering valuable and concise information.
Let's say your course is "Advanced training for a stronger voice" you would do your audience a big favor by skipping over basic information that would take up 1 hour of their time. So the question to ask is – What does my audience already know, and what's the missing piece standing between them and their desired outcome? Your answer would help you determine your ideal online course length.
With the steps above sorted, you're finally ready to name your online course. After evaluating 40 best-selling courses on Udemy in 2021, we identified three key terms that make up a good course name:
Present your online course as a complete package, e.g., Ultimate, complete, A – Z of XYZ
State the skill level, e.g., Advanced, beginners, professionals
Makes a promise, e.g., Learn, master, or become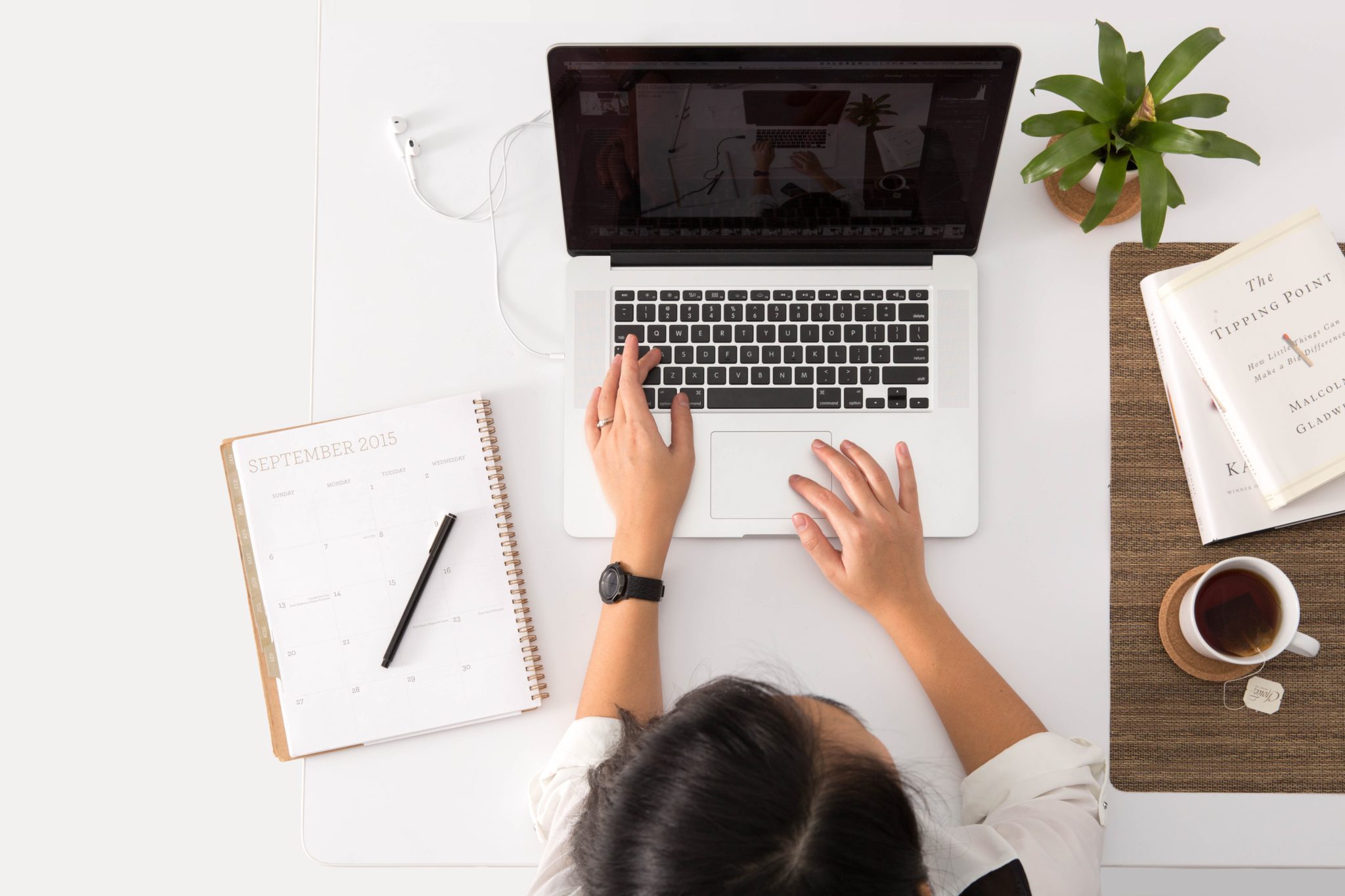 3) Getting Your Course set up Online
Now we can get closer to answering the main question of "how long does it take to create an online course". Once the research, planning, and creation phase are over, it's time to publish your online course and send some eyeballs to your sales page. Publishing an online course takes a few hours, provided you have a Learning management system (LMS) like Owwlish that makes it easy to upload your online course content.
If you're hearing about LMS for the first time, it's software that course creators or teachers use to create digital courses. With the right one, you should be able to integrate your course easily on any web platform, e.g. WordPress, SquareSpace, Webflow, and Shopify, in a few clicks.
If you haven't decided which LMS to use yet, why not try out Owwlish for free? You can insert your course directly into your existing website without sending your students to a subdomain. Plus, we have a security system that makes it difficult for students to share their log-ins with friends who didn't pay for the course (Something other LMS aren't currently offering). And finally, after publishing on Owwlish, you can launch your course and start selling immediately. Watch this video walk-through to learn how to create an account on Owwlish and upload your course for free.
So, back to the question:
How Long Does it Take to Create an Online Course?
Here's how long it will take if we were to create a 3-hour beginner's level mini-course on "How to create an online course and launch it on Owwlish."
Research and create course outline: 3 hours
Film and edit course video: if we have 4 modules, and each module contains 3 lectures, with each lecture being 10 – 15 minutes long, each video would take 2 – 4 hours of work. In total, that's 6 – 12 hours of work for each module and 24 – 48 hours to film and edit the entire course yourself.
Choose a course name: 2 hours.
Publishing and uploading on your LMS: 3 hours of work to organize content sequentially.
Adding the hours of work up, you would need 30 – 60 hours to create and launch a 3-hour course. And if we put in 6 hours of work daily, our course would be ready in 5 – 10 days.
We hope this gives you an idea of the time investment you have to make to launch a course.
It's Time to Start Building Your Online Course
In conclusion, while the duration of online course creation can vary, Owwlish stands as a brilliantly easy online course platform for creators of all kinds. If you're eager to embark on your educational journey with simplicity and efficiency, Owwlish is your gateway. Take the leap today and experience firsthand how Owwlish can transform your course creation experience into a seamless and impactful endeavor.