One of the things that we're working on at Owwlish is a way to make it easier for course creators to publish courses more rapidly. One of the things we're currently building is a tool that makes it easier to write corresponding lesson text based upon a video lesson in your online course.
The Feature Proposal
Here's the gist of it:
You (course creator) will record a video for your online course, as you normally do, related to the topic of your course. For example, if you're an painter: "How to Choose the Perfect Canvas for Your Oil Paints"
Here's the fun part: instead of having to write a succinct text outline to put below your video describing the contents of your video, Owwlish's artificial intelligence will transcribe your video and do its best to detect what the video is about. After a certain amount of processing time (let's say less than an hour), Owwlish will insert an outline of your video based upon the transcription it created in the text editor of our lesson builder for you to review, edit, and then publish.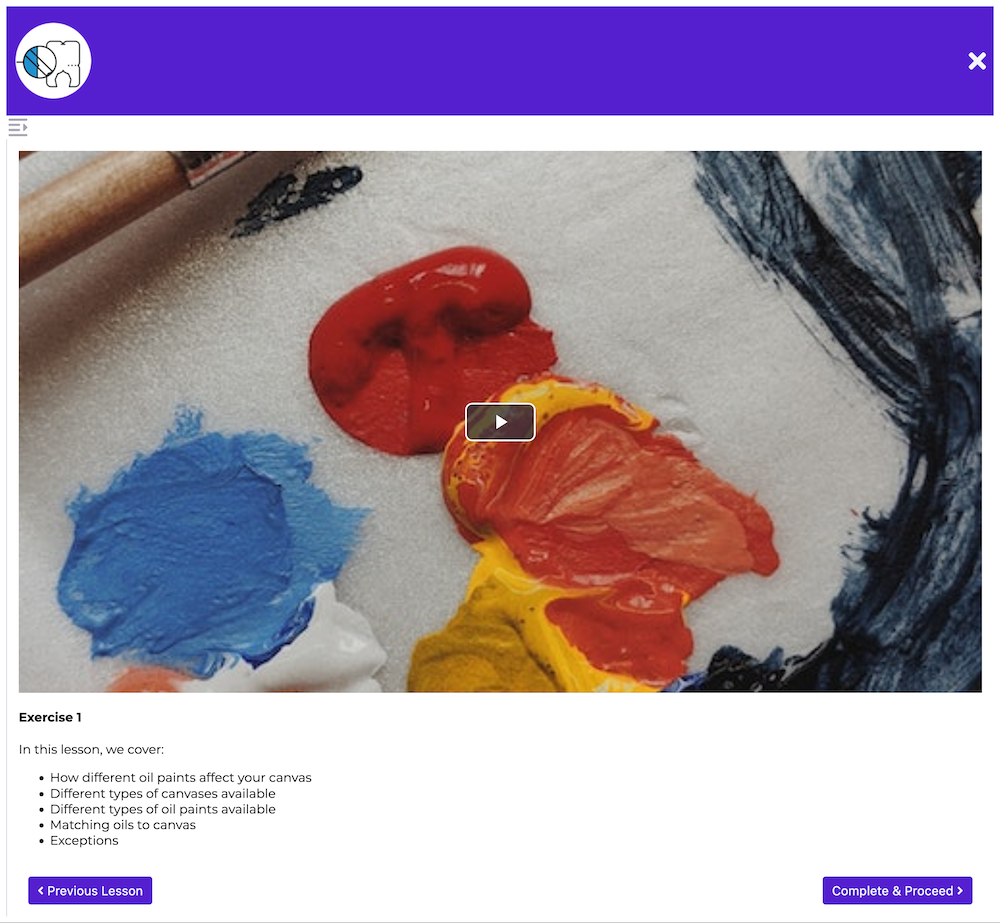 Like this idea? Let us know by voting for it in our feature roadmap: