Want to learn how to create online course in duda? Are you looking for the easiest way to make a website? Then you want something like Duda. Duda is the leading website host in user-friendliness. We understand that online course creators aren't necessarily web developers or programmers. You want to focus on teaching online courses, not tinkering with a clunky website. This is why you'll love Duda's uncomplicated drag-and-drop website builder for managing your online course business.
Note: This guide is for those who have signed up for an Owwlish account directly at https://owwlish.com. For those who want instructions on how to add a course to their Duda site using the Owwlish app for the Duda App Store, please review this tutorial.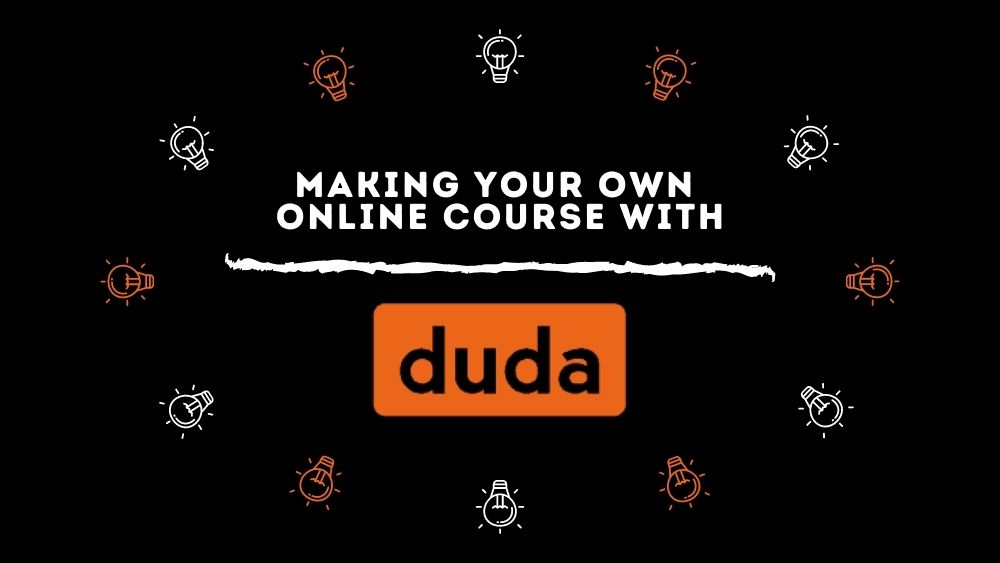 In Owwlish, go to Settings, then click Integrate. Now click the Static HTML logo.

2. In the popup, enter a nickname for your website (anything you want) and enter the URL of your Duda site. Next, click the Create button.
3. You'll be taken to the Connected Sites page (also accessible in the Settings menu). Look for the name of the Duda integration you recently created, and click on its Client ID.


4. In the popup, copy the entire script, which you'll be soon be pasting into your Duda site editor:
5. Login to your Duda site, then on your site's dashboard, hover over your course page and click on the edit/pencil icon.
6. Go to your Duda site editor, and proceed with editing your page. Go to Pages, select the course, click Widgets and the drag and drop HMTL element.
7. Paste the code from Step 4 of the integration popup mentioned above into the HTML element, then click update:
Step 3: Publish Your Course Page
Once you've customized your page, just preview and publish your page. Congratulations! You've built an online course on your Duda site with the help of Owwlish. Your students can now easily log in and sign up for your Owwlish course through that page you've created!
Are you an online course creator? Do you have a Duda site for online courses? Was this article on how to create online courses on Duda useful for you? Let us know in the comments below if you engineered your own methods to host your online course with Duda.
Related Articles:
It's Time to Start Building Your Online Course
Looking to simplify the process of creating and selling online courses? Enter Owwlish, your ultimate partner in transforming your teaching journey. We understand that as an online course creator, your focus should be on crafting exceptional content, not grappling with complicated website setups. This is why Owwlish's seamless integration with platforms like Duda is a game-changer.
If you're looking to harness the power of Duda's intuitive website builder for your online course business, Owwlish has got you covered. With Owwlish, you can effortlessly manage your course content, protect it, and interact with your students – all in one place. The best part? You don't need to be a coding whiz to create a secure and engaging online learning environment.
Owwlish empowers you to gate your course content effortlessly, ensuring that your students have a smooth and protected learning experience. Whether you're a beginner stepping into the world of online education or a seasoned pro seeking a user-friendly solution, Owwlish offers the tools you need to thrive. Discover the ease of managing student profiles, tracking progress, and maintaining a simple backend with Owwlish's intuitive dashboard.
So, whether you're a passionate educator, an entrepreneur with a message to share, or a creative visionary ready to teach, Owwlish welcomes you to a world of simplified online course hosting. Explore the possibilities, build your courses with confidence, and offer your students an extraordinary education with Owwlish. Elevate your online course business today – your students will thank you for it.