The Art of Selling Online Courses
Alyssa, the co-founder of Owwlish, was on John Ainsworth's The Art of Selling Online Courses podcast. She and John discussed how to validate demand for your online course.
So if you've been thinking about an online course, this episode is a great place to start!
Alyssa discusses all the steps you need to take before creating an online course. She talks about the importance of niched-down topics, surveying your audience, and why you should always sell your course before creating it.
As a business owner, it's important that you understand your target market. After all, this is the group of people who are most likely to buy your products or services. One way to get to know your target market is to survey them. By also selling your course before creating it, you can gauge interest in the course and get a feel for what potential students are looking for. Plus, selling your course before you create it can help you raise the funds necessary to produce high-quality content.
Listen here:
Wait! There's more! If you're a course creator now, John and his team are offering a free evaluation for you.
Sign up to this link – Course Creator's Profit Increase Report – to have them create a free personalized report for your course! This is something you don't want to miss out on. So, what are you waiting for?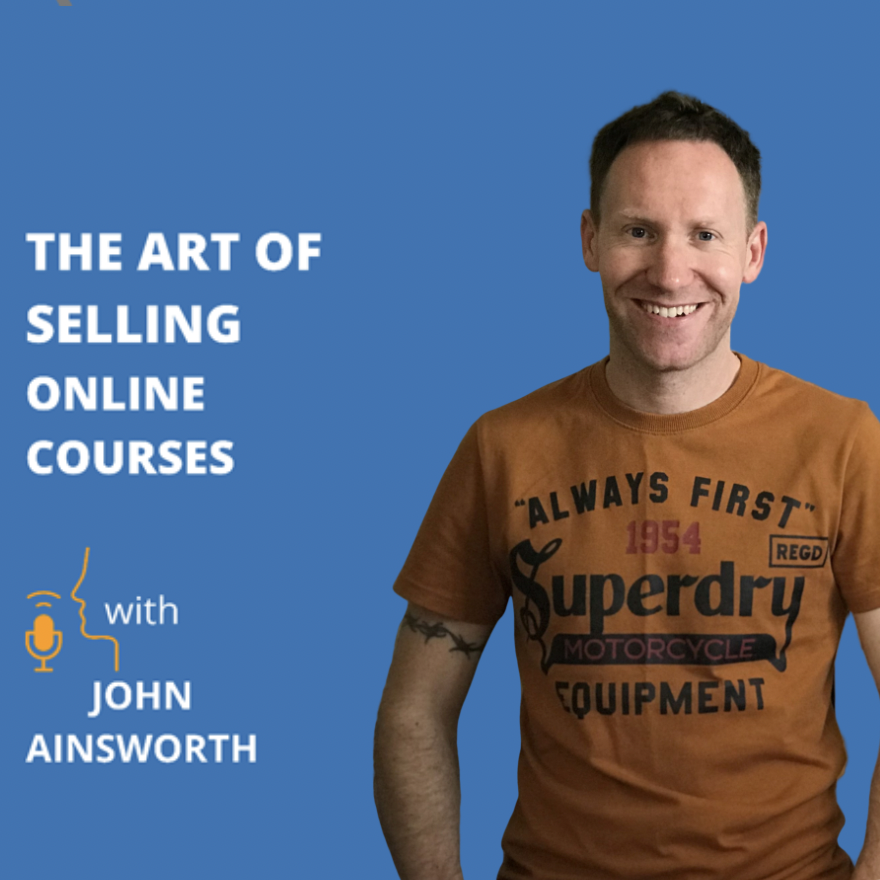 Just a bit about John, he is the CEO and founder of Data Driven Marketing. Ever since the start of this decade, he has been working endlessly on funnels. He's certified by the Chartered Institute of Marketing and Digital Marketer. Not just that, John has aided online course businesses to increase their revenue by 25-300%.
Related Article: