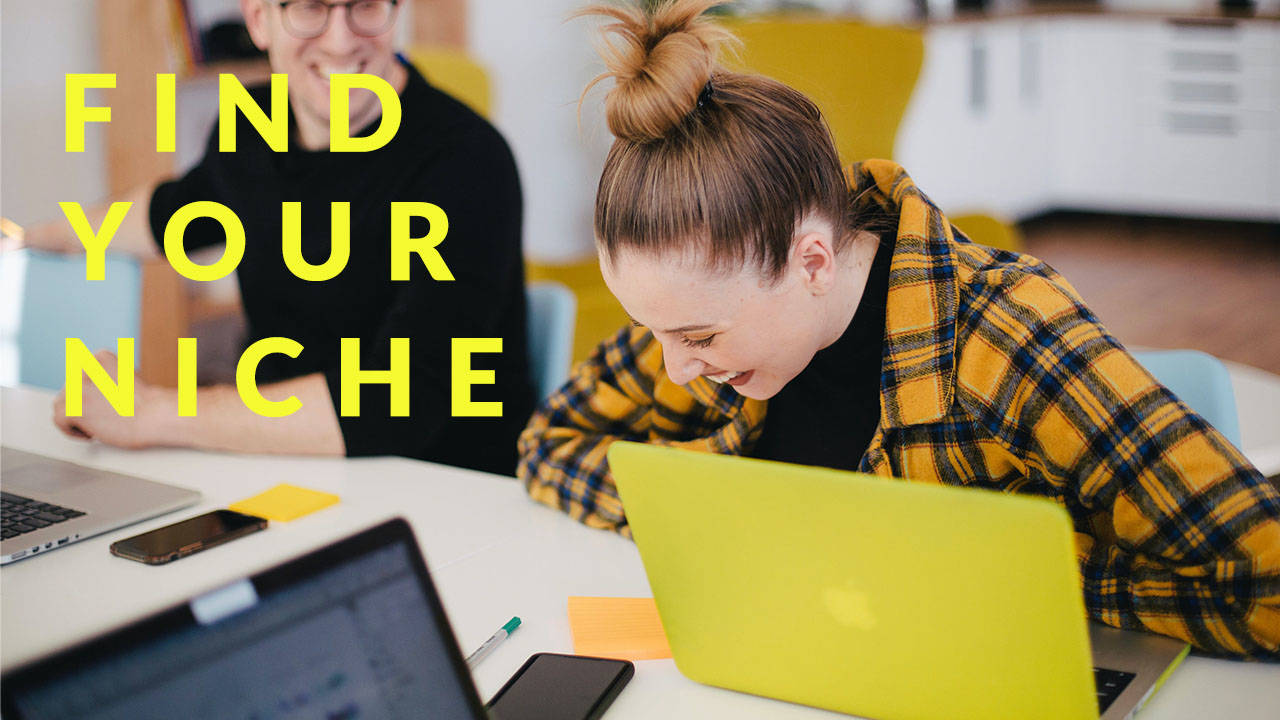 As the landscape of education rapidly changes, many instructors are left wondering how they can keep up. Online courses offer a flexible and convenient way to learn, but creating one can be a daunting task. This article provides a step-by-step guide to validating your online course idea, so you can be confident that your time and effort will pay off.
Before investing time and money into developing an online course, it is important to first validate the idea. You have to ensure that there's a market for it. An online course will not succeed if it doesn't satisfy a marketplace need. You won't waste resources developing and launching an online course if there isn't a market for it. Consider whether there is an audience that has a demonstrated need for your online classes before running any marketing campaigns. Stay open-minded; it looks for evidence of market demand if your course is online.
Additionally, searching for similar courses online can give you an idea of what already exists and what might be missing from your proposed course. It is important to consider whether the content can be divided into manageable modules and whether you have the necessary resources to develop the course.
Three Questions to Keep in Mind
Why would someone want to spend money on this course?
In today's world, there are a lot of choices when it comes to education. So why would someone choose to pay for an online course? There are a few reasons that come to mind.
First, when you pay for a course, you are more likely to commit to actually taking it and completing it. This is because you have skin in the game, so to speak. You are investing your hard-earned money into the course, so you are more likely to see it through to the end.
Second, paying for a course also usually means that the quality of the content is better. If someone is charging money for their course, they are more likely to make sure that the information is well-researched and presented engagingly.
What difficulties does the course address?
The course aims to resolve the difficulties that students face while trying to study online. These difficulties can be anything from a lack of understanding of the material to not having enough time to dedicate to the course. The solution that the course offers is two-fold: first, it provides a comprehensive and well-organized curriculum that covers all of the necessary topics; second, it offers flexible deadlines and a wide range of due dates so that students can work at their own pace.
Generally speaking, students who complete an online course should expect to have gained the same knowledge and skills as those who took the same course in a traditional classroom setting. In some cases, such as with more interactive or hands-on courses, there may be some slight differences in what is learned. But overall, students should expect to come out of an online course with the same level of understanding as their peers.
In terms of grades and assessment, online learners should also expect to be held to the same standards as those in traditional classrooms.
Steps to Validate an Online Course
Step 1: Assess the need for existing content
Listen to what people do, rather than to what they might tell you. Find out what people are doing as opposed to what they're saying. Are individuals visiting websites and looking at information or are users reading or downloading information on that topic? Are they participating in occasions or discussions about that topic?
Keep in mind that you might be making it difficult for others to acquire the content they require. Is your content mobile-friendly? Is it easy to find? Is it available to anyone, or hidden behind a members-only wall? You may need to ask yourself these and other questions like this before determining whether a topic is in demand. Your committee may be just like everyone else, but s/he might not be able to access content adequately.
Step 2: Know the demand by doing a search test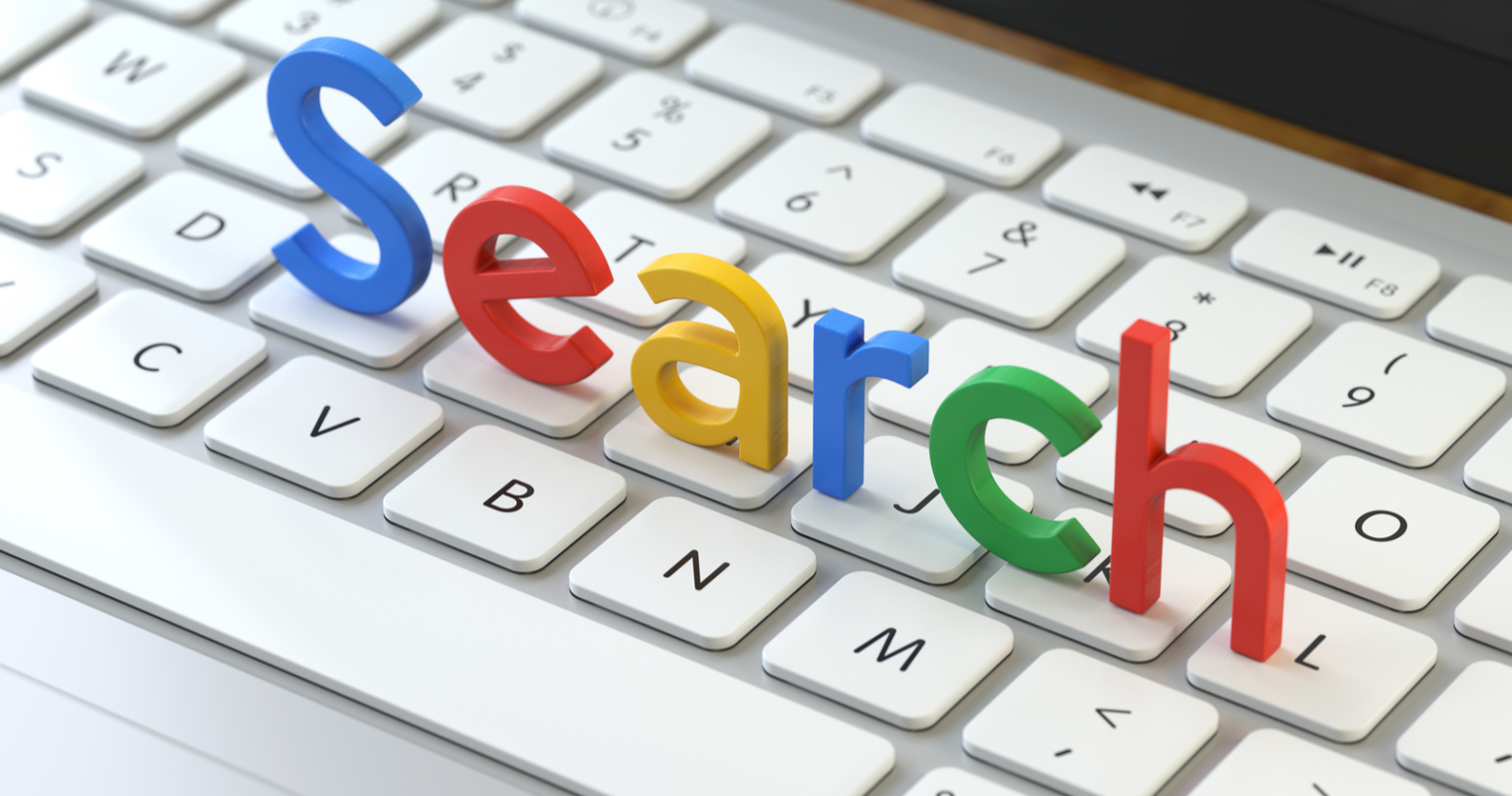 If you want to know what people are searching for on Google, all you have to do is perform a search test. By doing this, you can see the demand for certain products or services and adjust your business accordingly.
To do a search test, simply type in a keyword or phrase into the Google search bar and hit enter. The results that come up will show you how many people are searching for that term. If there are a lot of results, that means there is high demand for whatever it is you're searching for.
You can also use Google's Keyword Planner tool to get more detailed insights into demand. This tool lets you see how often certain keywords are being searched for and how much competition there is for those keywords.
By knowing the demand for certain products or services, you can make sure your business is meeting the needs of consumers.
Step 3: Do a survey on your target audience
You can't just assume that you know what your target market wants and needs. The only way to be sure is to do a survey. Surveying your target audience can help you fine-tune your products or services, understand what they are willing to pay for them, and get feedback on your marketing campaigns.
There are many ways to go about surveying your target market. You can use online survey tools, hire a marketing research firm, or even just ask your customers directly. Whichever method you choose, make sure that you craft clear and concise questions that will give you the information you need.
Don't forget to offer an incentive for taking the survey, such as a discount on future purchases or membership.
Step 4: Do lead magnet trial tests to check market demand
Lead magnet tests allow you to gauge interest in what you're offering and can help you determine whether there's a market for your product or service.
To conduct a lead magnet test, simply create a landing page with a form that captures leads. Promote your landing page through paid or organic channels and see how many people sign up.
If you get a good response, it's likely there's demand for what you're offering. If not, you may need to rethink your offer or target market. Lead magnet tests are a quick and easy way to assess demand before investing too much time and money into developing a product or service.
Step 5: Do a pilot program
When it comes to trying out a new course idea, a pilot program can be a great way to go. By creating and running a small-scale version of your proposed online course, you can test the waters and see if it's something that could be successful.
There are a few things to keep in mind when planning a pilot program. First, you'll want to make sure that the scope of the program is manageable – you don't want to bite off more than you can chew. Second, you'll need to set clear goals for what you want to achieve with the pilot program. And finally, you'll need to create a plan for how you will evaluate the success of the program.
With these things in mind, a pilot program can be a great way to get started on testing out your new online course idea.
That being said, of course, it doesn't stop here. This is still the beginning. Continue to learn from the experience and possible obstacles you might face in the process and make it a motivation to improve and create the most suitable online course for you. Best of luck!
Related Article: