Are you looking for the easiest way to make a website? Then you want something like Duda. Duda is the leading website host in user-friendliness. We understand that online course creators aren't necessarily web developers or programmers. You want to focus on teaching online courses, not tinkering with a clunky website. This is why you'll love Duda's uncomplicated drag-and-drop website builder for managing your online course business. Here is a simple guide on how to create online courses on Duda and sell them.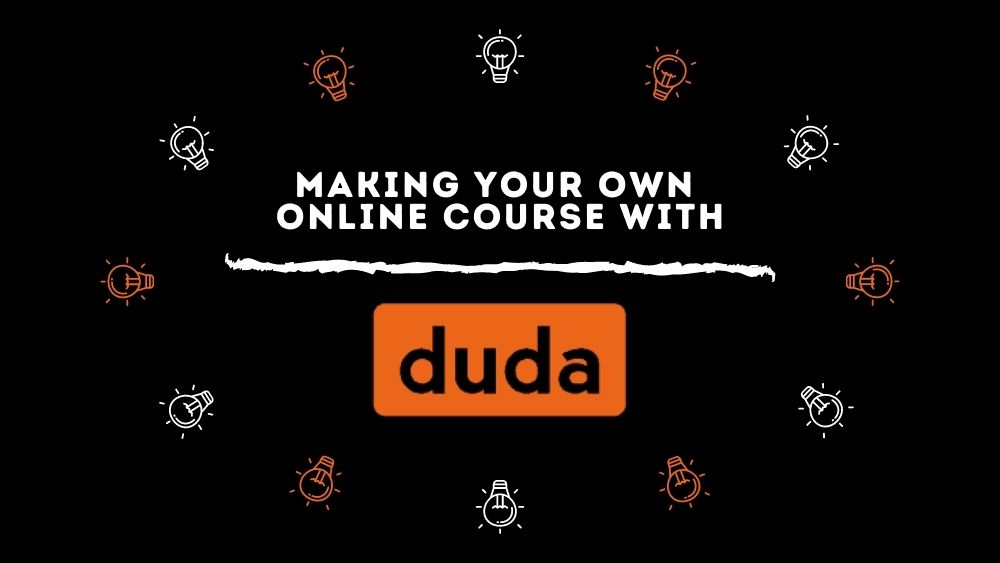 CREATE ONLINE COURSES IN DUDA
Step 1: Integrate Owwlish with Duda by Adding the Base Script
Owwlish is a learning management system that allows you to gate the content on your course lessons without extensive coding. It offers both a free and a paid version that allows you to protect your course content, the latter helping you gate content behind a paywall. By using Owwlish, you can restrict access between and within pages to members only. This way, you can host the course content, update materials, and interact with students all on one platform.
There are other membership and subscription plug-ins or LMS you can integrate with Webflow, but Owwlish is definitely a must-try for both beginners and professionals. It's also both affordable and user-friendly! Moreover, it grants course content creators the option of effortlessly managing their students' profiles from the backend with the ability to also use Owwlish's simple dashboard to oversee everything from the backend. But don't take our word for it. You can get started now for free to see if Owwlish is suited to your online course operation.

After you have successfully created your online courses in Owwlish, here are easy-to-follow steps on how to integrate them with Duda.
In Owwlish, go to Settings, then click Integrate. Now click the Duda button.

In the popup, enter a nickname for your website (anything you want) and enter the URL of your Duda site. Next, click the Create button.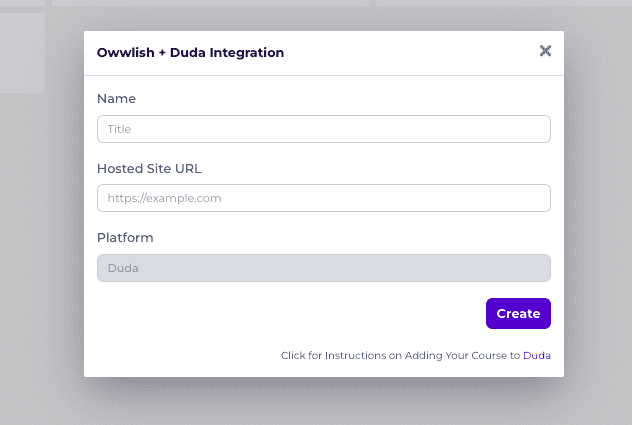 You'll be taken to the Connected Sites page (also accessible in the Settings menu). Click the top row under the column Client ID, which should be a long string of random numbers.

In the popup, copy the entire script from Step 1, which you'll soon be pasting into your Duda site editor: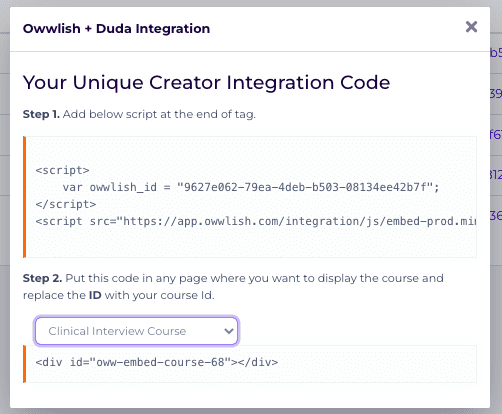 Login to your Duda site, then on your site's dashboard, hover over your course page, and click on the edit pencil icon.

You should see a settings panel. Once there, scroll to the bottom of that panel until you find Head HTML > Body end HTML. In the space provided, paste the Owwlish script from Step 1 of the popup mentioned above. Click save, then republish.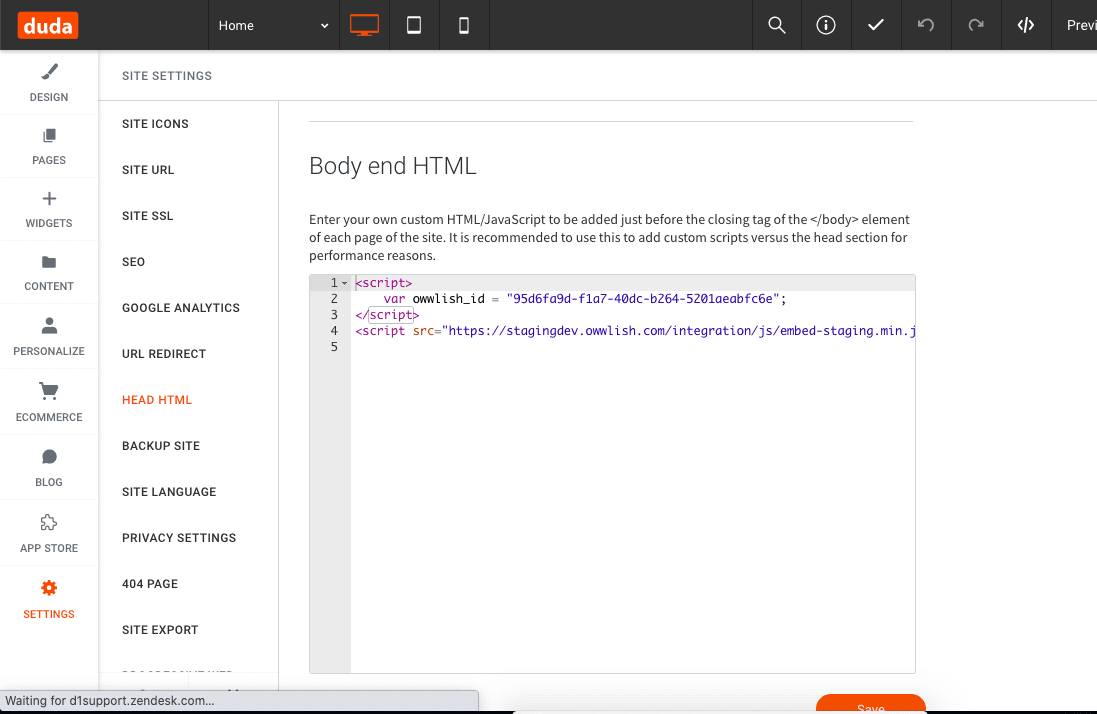 Step 2: Add Your Online Course to Duda by Adding the Specific Course Script
After successfully adding the base script from your Owwlish account into Duda, it's time to add the specific online course script to Duda.
In the Duda site editor, proceed with editing your page. Go to Pages, select the course, click Widgets and then drag and drop the HTML element.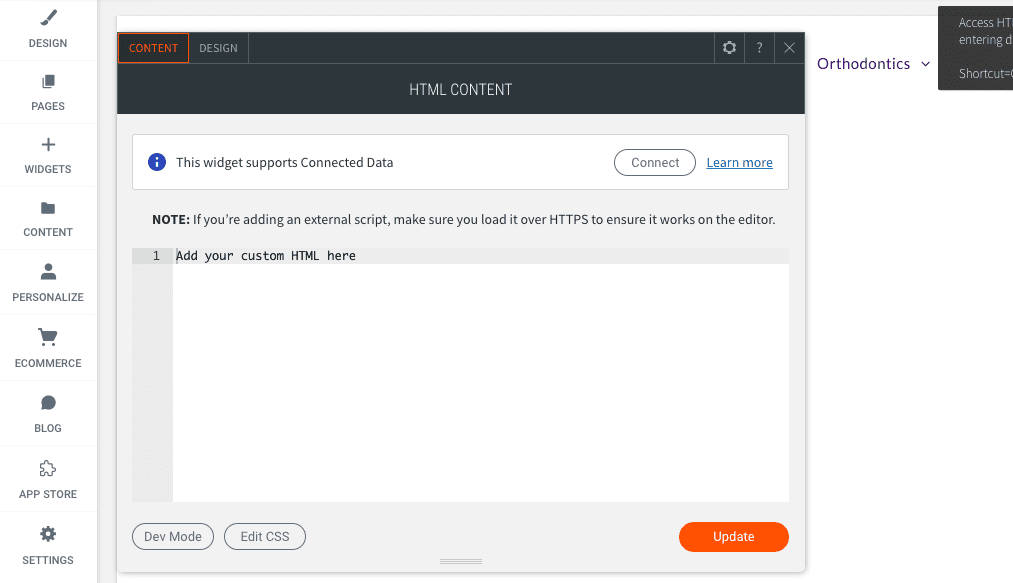 Go back to Owwlish, then copy the Course ID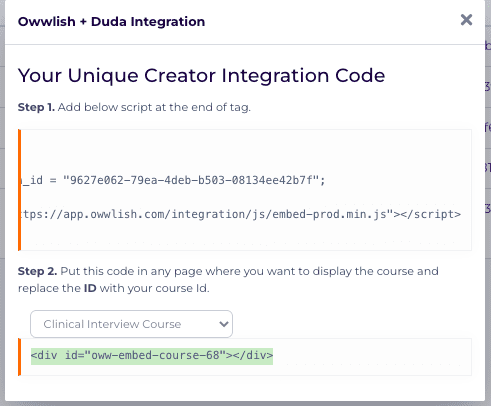 Paste the code from Step 2 of the integration popup mentioned above in the Owwlish app then click update: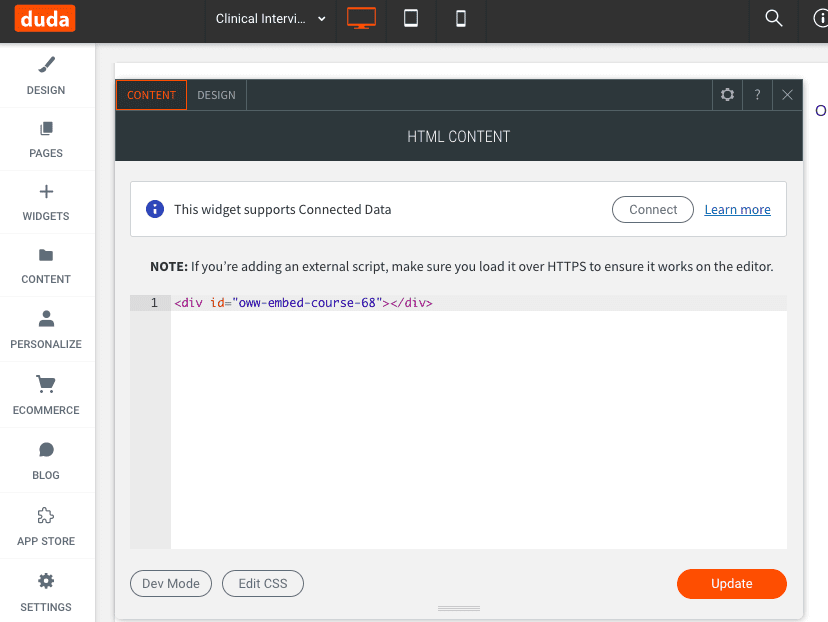 Step 3: Publish Your Course Page
Once you've customized your page, just preview and publish your page. Congratulations! You've built an online course on your Duda site with the help of Owwlish. Your students can now easily log in and sign up for your Owwlish course through that page you've created!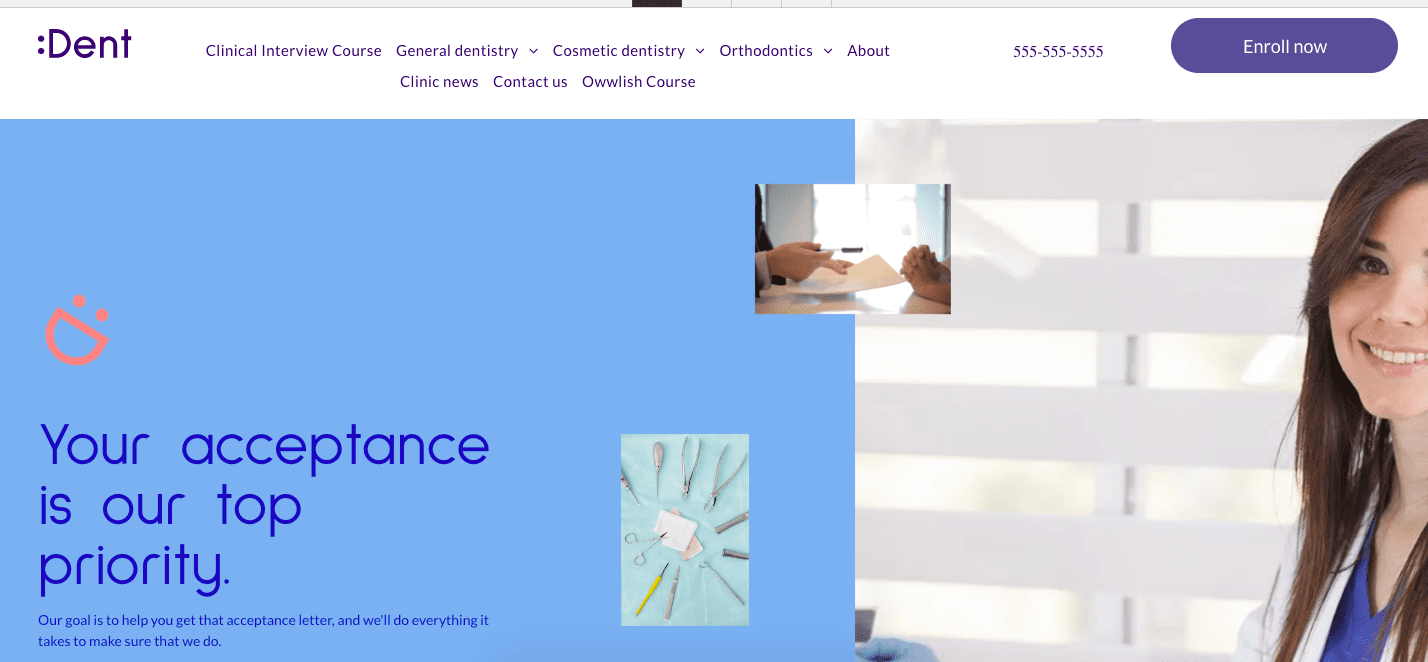 Related Articles:
Are you an online course creator? Do you have a Duda site for online courses? Was this article on how to create online courses on Duda useful for you? Let us know in the comments below if you engineered your own methods to host your online course with Duda.