Owwlish earned a prestigious industry accolade from a respected B2B review platform, recognizing its cutting-edge products and exceptional services.
FinancesOnline, a prominent software review platform, presented Owwlish with the esteemed Rising Star Award, acknowledging our product's growing user base and popularity. This accolade is reserved for emerging business software brands swiftly gaining market validation.
Besides Owwlish's strong presence and positive social media feedback, FinancesOnline noted the tool's features and excellent performance in building digital courses. Expert reviewers also conducted a comprehensive Owwlish review and concluded that it reinforces the online learning experience for professionals and organizations, maximizing the potential of their programs.
Software reviewers evaluated all of the primary features the platform offers users. The study lauded its main capabilities, including protected high-definition videos, quiz maker, and learner tracker.
As a learning management system, Owwlish received praise from FinancesOnline for its high-definition protected course videos. These videos showcase advanced security features to guarantee learners experience top-quality videos. The focus is deterring unauthorized downloading and sharing of valuable content, allowing a secure and smooth learning environment.
The platform also includes a quiz maker, letting users develop quizzes on any topic for their courses. These quizzes fit into the course sections, engaging learners and helping creators assess understanding. Quizzes can have questions like true/false or multiple choice questions, with options to insert images and videos for better engagement.
Additionally, the quiz maker provides instant results, allowing creators and learners to see outcomes immediately. This quick feedback creates a responsive learning environment. There's also a leaderboard, letting creators track progress and encourage friendly competition among learners. This quiz tool makes it easier for users to interact with the site and enjoy learning.
Furthermore, the report underscored the learner tracker, a tool that monitors students' activity and tracks their progress. It features a user-friendly interface, allowing course creators to oversee learners' actions easily. With this capability, creators can produce progress reports and pinpoint areas where learners might require assistance, enhancing the overall learning experience.
According to a recent study, individuals believe the pandemic has caused a dramatic change in the educational system. Learning management systems (LMS) and e-learning software are quickly becoming the industry standard for educating students of all ages. Hence, the growing demand for learning management systems comes as no surprise.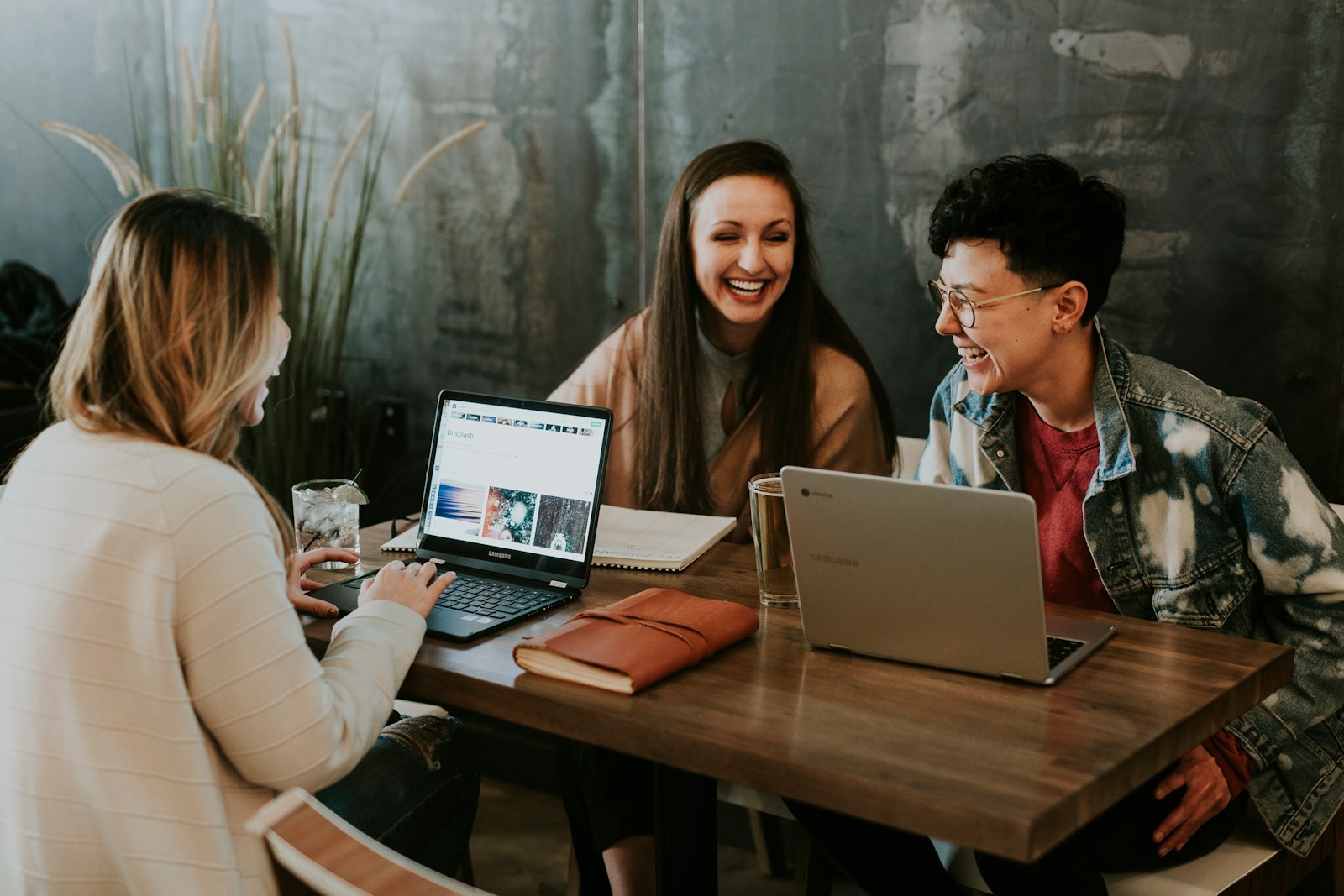 Owwlish's excellent capabilities and features make it one of the leading learning management platforms in the industry. Moreover, its outstanding qualities meet the criteria review websites seek for their list of top learning management tools today.
Owwlish extends sincere thanks to FinancesOnline for recognizing our unwavering commitment. This acknowledgment fuels our drive to elevate our learning management solution, ensuring the delivery of top-notch services.
To our loyal customers, your trust means the world to us. We promise to provide premium features and services in the years ahead consistently. Your satisfaction is our priority. We eagerly anticipate many more fruitful decades of partnership, continuing to support your learning management needs and exceeding your expectations.