Online courses and digital learning have transformed the educational landscape. Today, more people continue to embrace it as their preferred learning system. 34% of learners said that online studying was their preferred way of learning.
Yet, while course content remains vital, the communities these courses foster often become the real game-changers. If you're an online course provider or creator, you should strive to build vibrant and engaged online communities. Making this an objective can help enrich your student's learning process and nurture loyal advocates who champion the course to others.
So, how does one go about creating such a magnetic online course community? Here are seven actionable steps to help you Build a online course community around your online course.
1. Define Your Community's Purpose
Before we delve into how to build a community around your Online Course, you should clearly understand the purpose of your community. Knowing the 'why' behind the community is essential because it will guide the functions, activities, and interactions moving forward.
Is the primary goal to provide a space for learners to discuss course material, seek support, or network with like-minded peers? Do you want to have a channel for student support within your community? Clarifying these objectives will help solidify what you want to use this new channel once you launch it.
2. Choose the Perfect Platform for your Online Course community
The digital stage upon which your community interacts should mirror their preferences and habits. That means finding the best platform to build an online community. This space should be intuitive, easily navigable, and reflective of the community's core goals.
Engage with your audience and see what they would naturally look for in a community platform. Aligning with learner habits makes all the difference. Some features you might look for in an online community platform include the following:
User registration and authentication
Customizable user profiles
Role-based access controls
Threaded discussion forums
Private messaging
Content moderation tools
Search functionality
Content tagging and categorization
Social media integration
Polls and surveys
Analytics and reporting
Mobile responsiveness
Notifications (email and in-platform)
Real-time chat
Events calendar
Ensure you incorporate your community software and tools into your online course pricing to ensure sustainability.
3. Set Ground Rules and Welcome Members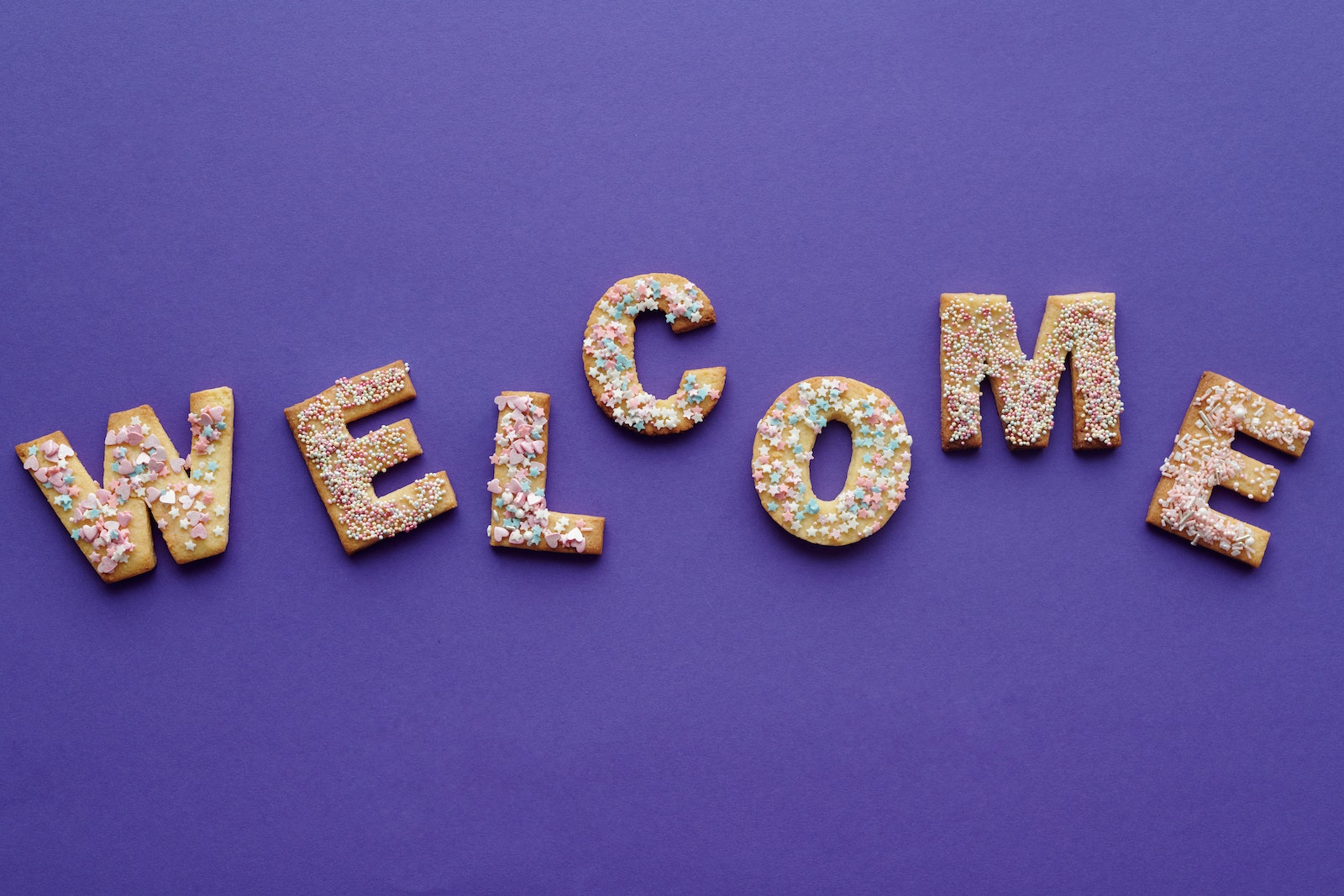 Every great community thrives on respect and warmth. That means you will need clear guidelines to ensure constructive and respectful interactions. It also helps to have a structured onboarding process to make newcomers feel valued and part of the tribe from day one.
Develop a comprehensive set of behavioral guidelines. Pair this with a welcome mechanism for your new community members. You can use a series of introductory emails or a pinned post that acquaints newbies with community norms and features.
4. Cultivate Engagement Through Content
A buzzing community is one that's always alive with conversation, from academic queries to shared personal triumphs. So you want to create and cultivate engagement within your community with consistent digital content. These content pieces could include anything from videos, infographics, blogs, etc.
The goal of your content should be to keep the momentum going. Regularly introduce content prompts or challenges tied to your course. Celebrate member achievements, and always spotlight those who are actively engaged. You can use online community engagement platforms to deliver these content pieces.
5. Bring in Guest Experts
Whether you're running online education degree programs or a specialized online course for vocational skills, you should realize that you will not know everything there is to your teaching field. Occasional sprinklings of external expertise can ignite fresh discussions, offering members additional value.
Spice things up with monthly or quarterly sessions featuring industry stalwarts. You can invite guest speakers to run an "ask me anything" session or deliver a structured keynote. Let members pitch questions or topics beforehand to make these sessions interactive and tailored.
6. Promote Peer-to-Peer Support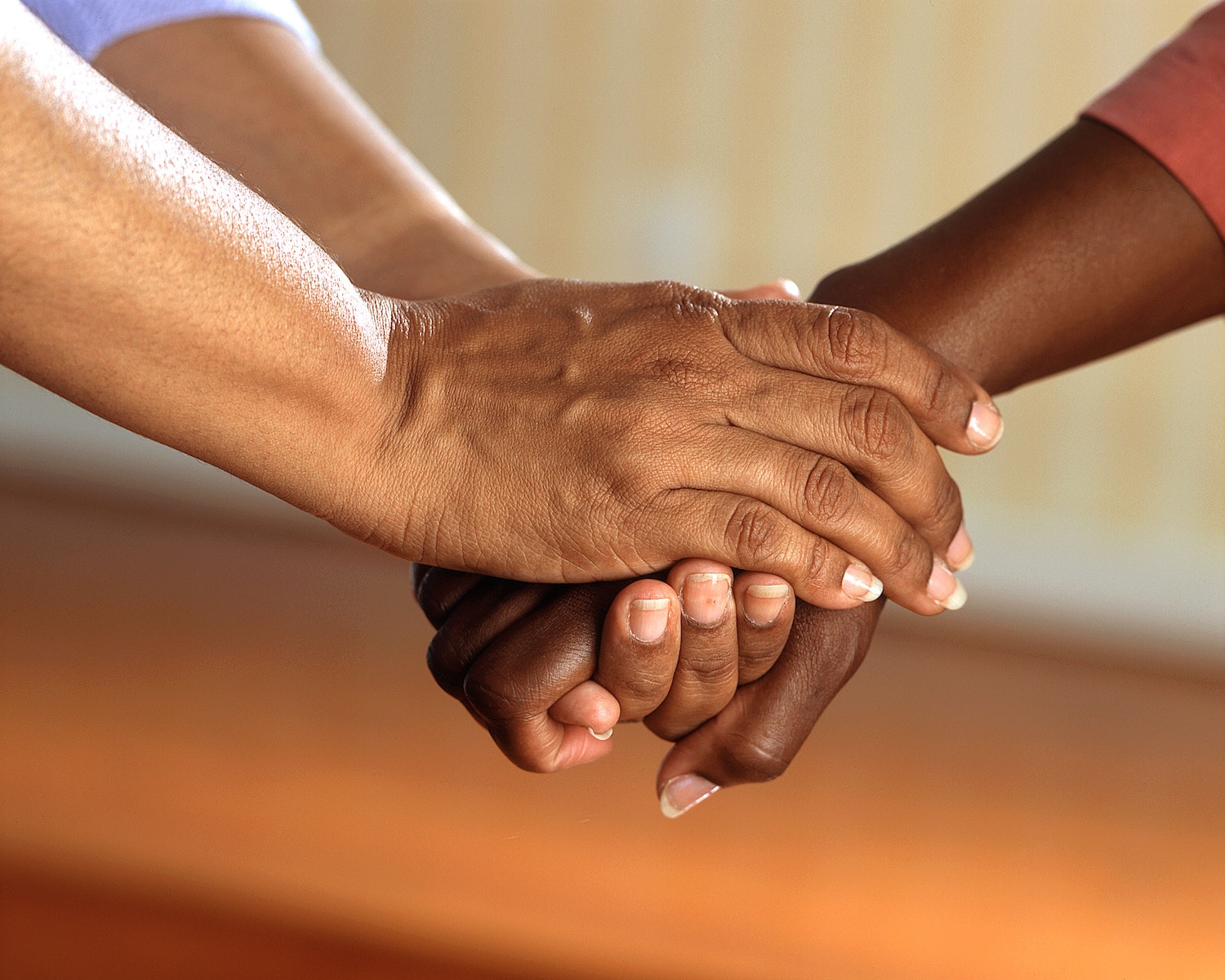 The most robust communities are those where members lift each other, forming a robust support system. Carve out dedicated spaces or threads within your online community for peer-led help. Using social community platforms with these platforms can make peer-to-peer support more seamless.
Champion and celebrate members who are always there for their peers with simple rewards and recognitions. Doing that will help strengthen your community and ensure that everyone remains supportive of one another.
7. Gather Feedback to Evolve
A community should never stagnate if you want it to keep growing. To ensure it remains relevant and valued to your students, it's crucial to ask for member feedback constantly. Remain agile enough to pivot when you need to implement these suggestions from your students.
Regular touchpoints, like surveys or polls, help keep your "finger on the pulse." You should use this feedback as a roadmap to refine existing features, determine what to include in your online course, or introduce new programs.
The Growing Demand for Online Learning
One might think that demand for online learning will shrink now that COVID-19 restrictions are waning. However, the pandemic has only sparked a thriving new normal with online learning as a mainstay for the foreseeable future. The market for MOOCs will likely grow at an annual rate of 29% from 2020 to 2025.
But as online learning programs evolve, we must find ways to push the boundaries of student experiences. Communities seem to be the next frontier, so adapting these best practices as early as now will help you stay ahead of the curve.