In today's dynamic online course landscape, choosing the right online course solution platform is a critical decision for educators, trainers, and creators. This article delves into a thorough comparison between Owwlish and MemberSpace, two prominent players in the field of online course solutions. Our goal is to help you make an informed choice by providing insights into their respective features, benefits, and affordability. As you explore the world of online education, join us in uncovering which platform aligns best with your unique needs and aspirations.
In this article, we will explain:
What is a course management platform?
A course management platform is a specialized platform designed to help educators, trainers, and creators coordinate the delivery of their courses with precision. Think of it as the backstage manager that ensures every element of your online course runs smoothly.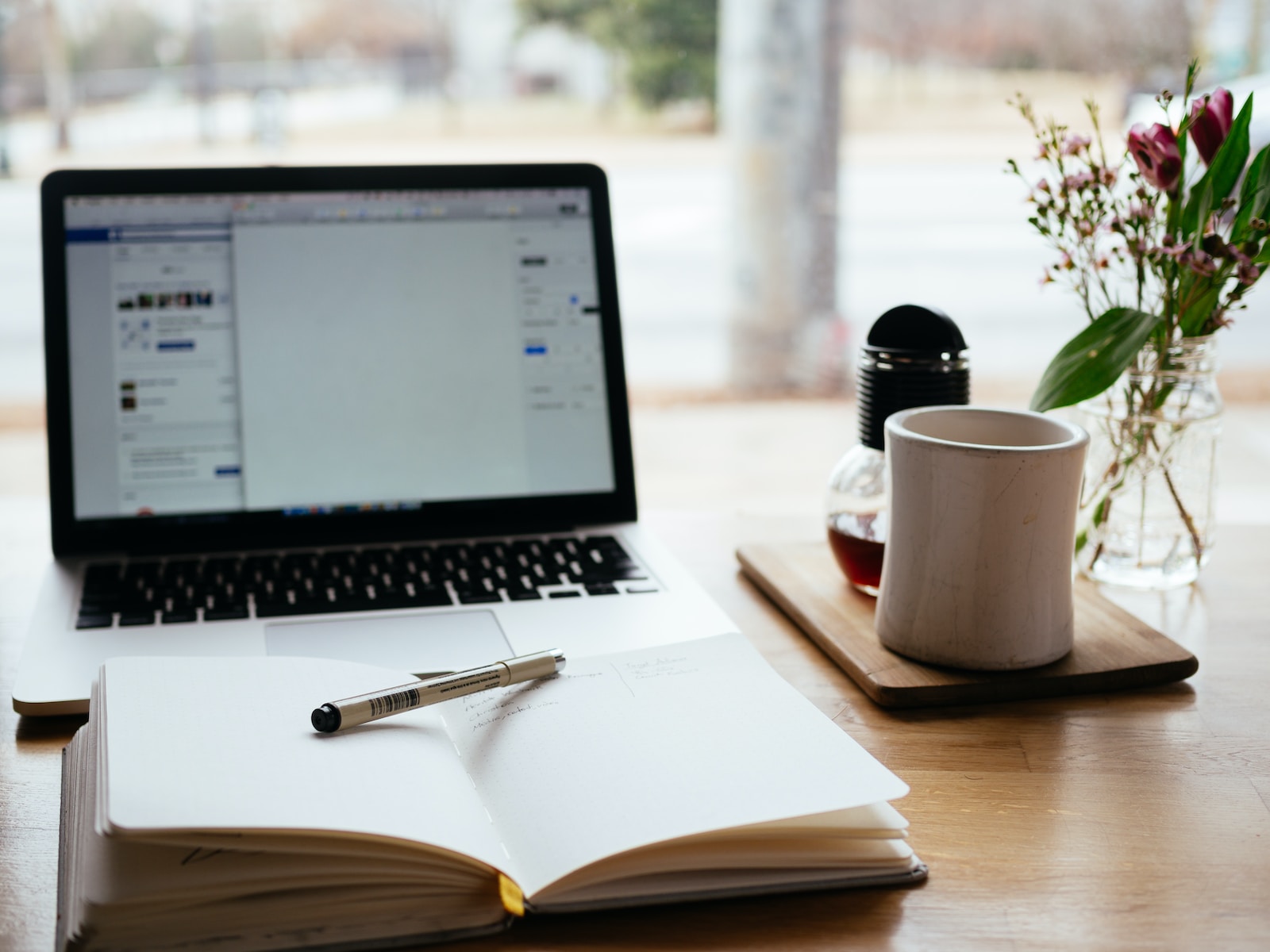 What are the benefits of using a software tool for course management?
Using a course management tool is like having a dedicated assistant for your teaching endeavours. Here are some perks you'll enjoy:
Effortless Organization: Your course materials, assignments, and student information are neatly organized and easily accessible, saving you time and headaches.
Streamlined Communication: Bid farewell to endless messages and phone calls. The tool centralizes communication, allowing you and your students to interact seamlessly.
Enhanced Learning Experience: Students get a top-notch learning journey with access to course materials, discussions, and support all in one place.
Time-Saving Magic: Tasks like grading, assignment tracking, and attendance management become a breeze, giving you more time for what truly matters—teaching.
What should you look for when searching for the best online course management tool for your business?
There are a few key features you need to look for when deciding on your course management platform. These are:
Functionality Fit: Determine what features you need. Do you require student analytics, quizzes, certificate of course completion or discussion boards? Pick a tool that serves up the functions you crave.
User-Friendly Vibes: Your tool should be easy to set up, use, and customize. It's all about quick, intuitive setup and a clean, user-friendly interface.
Student Support: Seek a platform that enhances the student experience with easy access to course materials, seamless communication, and a user-friendly interface.
Team Connection: Building strong relationships with the platform's creators can make all the difference. Are they responsive, supportive, and open to your ideas for improvement?
Just like a good partnership, choosing the right course management tool can lead to long-term success in the world of E-learning and online education. Ensure you're aligned with a team that's serious about their product, equipped to support you, and in it for the long run. It's all about setting the stage for a harmonious educational journey.
This revamped content maintains the informative aspects of your original text while adding a touch of engagement and simplicity to make it more accessible to a wider audience.
Comparing Owwlish vs MemberSpace
Owwlish and MemberSpace are both powerful online course platforms, each with a unique approach to meeting the needs of users. Owwlish is a versatile online course platform designed for educators, trainers, and content creators. It excels in providing a user-friendly interface and comprehensive tools for course creation, management, and monetization. MemberSpace, on the other hand, is primarily a membership and subscription platform. It focuses on helping businesses and creators monetize their content through memberships and subscriptions.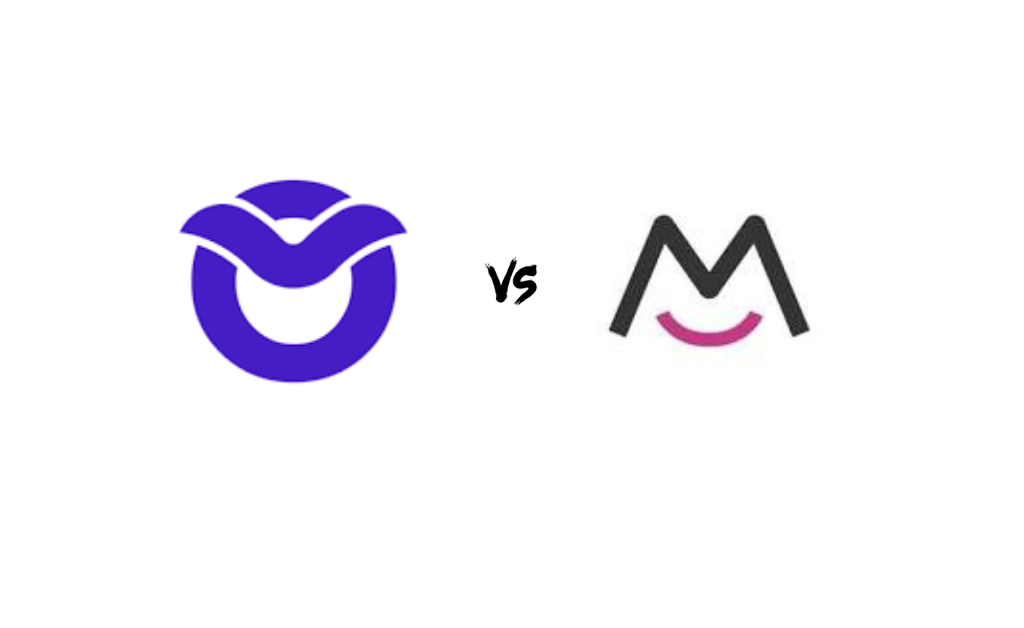 Benefit Comparison: Owwlish vs. MemberSpace
| | | |
| --- | --- | --- |
| Aspect | Owwlish | MemberSpace |
| Integration | Seamlessly integrates with various platforms, including WordPress, Wix, Weebly, Webflow, Squarespace, and more. | Offers smooth integration with website builders like WordPress and other popular platforms. |
| Course Building | Provides an intuitive course builder for effortless organization, video uploads, and rich text addition. | Focused on creating and managing memberships, providing content restriction options. |
| Protected Video | Ensures high-definition protected course videos accessible only to enrolled learners. | Doesn't emphasize video protection; primarily focused on content restriction based on membership levels. |
| Platform Flexibility | Allows you to easily move your courses from one website platform to another, enhancing flexibility. | Integrates with various website builders, offering adaptability to different platforms. |
| WordPress Compatibility | Simplifies the process of adding courses to WordPress, offering user-friendliness. | Designed to work well with WordPress, catering to a smooth user experience. |
| Payment Gateway | Offers payment plans, allowing you to charge for courses using Stripe | Streamlines billing and subscription management with flexible pricing models and recurring payments. |
| Affordability | Owwlish has a lower pricing range with the Basic Plan starting at $12 per month and the Pro Plan at $30 per month. | MemberSpace offers a Professional Plan priced at $49 per month |
Feature Comparison: Owwlish vs. MemberSpace
| Feature | Owwlish | MemberSpace |
| --- | --- | --- |
| HD Protected Video | | |
| Quizzes | | – |
| Zapier Integration | | |
| Learner Tracking | | – |
| Artificial Intelligence | | – |
| Payment Plans | | |
| Linear Progression | | – |
| Certificates | | – |
| Drip | | – |
Steps to Building adding a Course to Your Website: Owwlish vs. MemberSpace
Yes, you can sell courses in MemberSpace, but it's a very complicated process to setup
Here are the steps to create a course in Owwlish vs. steps to create a course in MemberSpace
Owwlish:
Build course in our easy builder
Add videos + content
Add a simple script to your website, on the page you want your course to be on
Add a price to your course (or make it free)
Send an email to your list to launch – you're done
MemberSpace:
Choose a Topic
Plan Your Course Lessons
Choose an Online Course Launch Date
Build Your Online Course Webpages
Protecting Online Course Pages
Setting Up Membership Plans
Decide Under "Which Member Page(s) can be accessed?
Go back to your course website and grab the URL for the "secret" landing pag
Keep "Enable Plan" and "Make Plan Public" toggled on.
Finally, click the gray "Get sign-up link" button next to your plan name.
Upload and Protect Online Course Lessons
Create Content Links
Next, click the gray "Manage Content Links" button.
Benefits to using Owwlish vs. MemberSpace for your Online Course
Course Progression
MemberSpace: there's no set course progression. It's just a bunch of randomly protected pages that you have to manually link together in a menu on your website.
Owwlish: you can choose to force people to go through your course in linear progression (step 1 before step 2, etc.).
Built-In Quizzes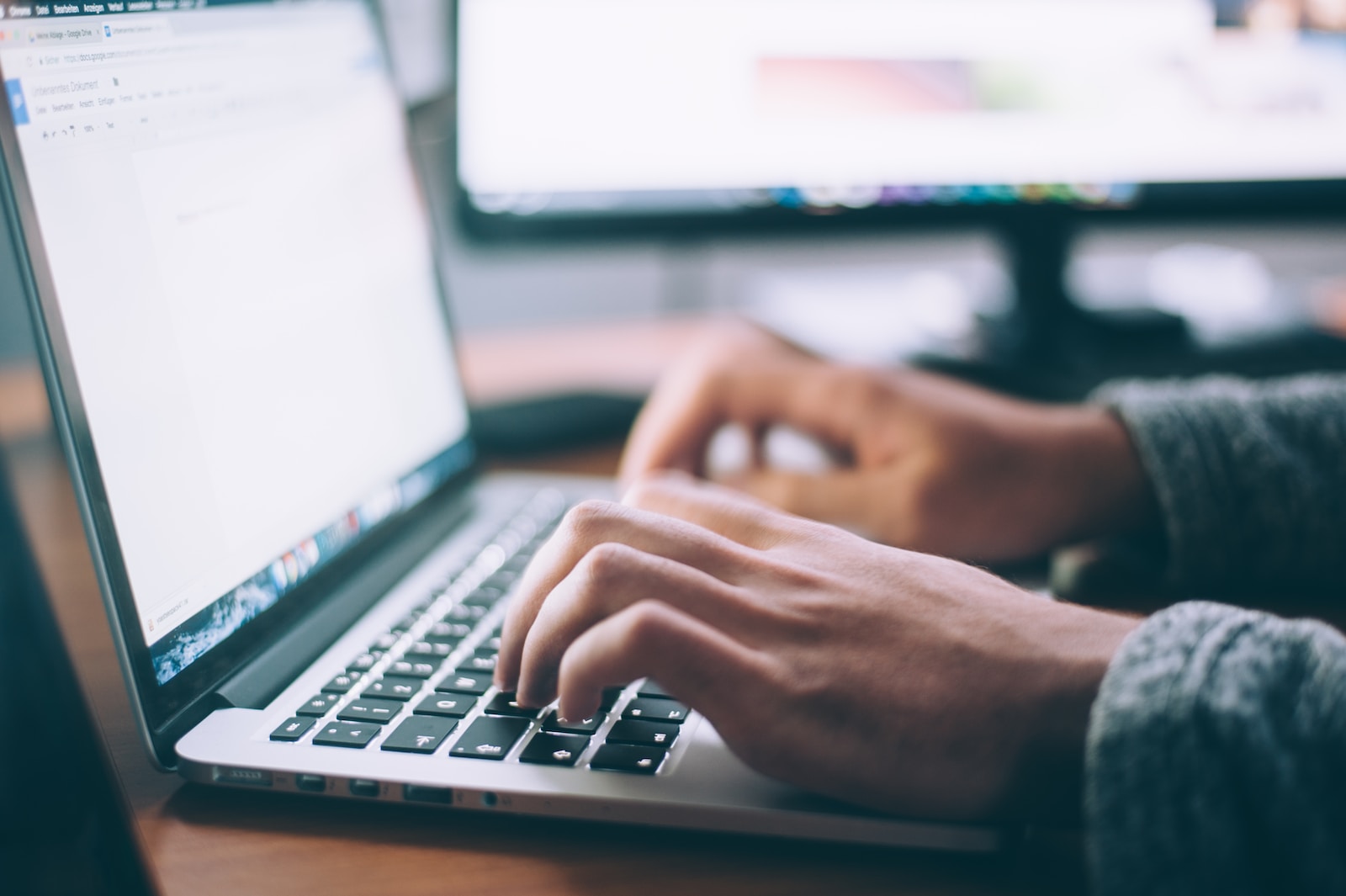 MemberSpace Lacks built-in quiz features for interactive assessments and knowledge checks but Owwlish Offers integrated quiz functionality, allowing creators to add quizzes at various stages, enhancing learner engagement and reinforcing key concepts.
Owwlish offers an intuitive, user-friendly dashboard for course creators, simplifying course management tasks, analytics interpretation, and learner engagement monitoring while MemberSpace provides a basic administrative interface with limited functionality.
Multimedia Content Support for Learning
MemberSpace primarily supports text-based content delivery, limiting multimedia and interactive learning opportunities.
Owwlish on the other hand allows diverse content formats, including videos, quizzes, and multimedia presentations, enhancing learning experiences and catering to various learning preferences.
Learner Tracking and Progress
MemberSpace provides limited tracking options, making it challenging to monitor learners' real-time progress comprehensively.
Owwlish Offers robust analytics and progress tracking tools, enabling instructors to monitor learners' activity, track completion rates, and identify potential areas for improvement.
Features that we (Owwlish) has that they (MemberSpace) don't:
Discover Owwlish: Your Ultimate Course Creation Solution
Are you tired of the hassle and complexity of setting up your online course website? Look no further! Owwlish is here to revolutionize your e-learning journey.
Simplicity Meets Excellence
Owwlish is all about simplicity. With just a few clicks, you can seamlessly integrate Owwlish with your WordPress, Wix, or Squarespace website. Say goodbye to the headaches of coding and backend complexities!
Easy Course Building
Our intuitive course builder empowers you to organize modules and lessons effortlessly. Enrich your content by uploading videos and adding rich text, all within a few clicks. We make creative learning a piece of cake!
Exclusive Video Protection
Worried about your valuable course videos falling into the wrong hands? Relax! Owwlish ensures that high-definition course videos are accessible only to your subscribed learners. No more unauthorized sharing or downloading.
Join an Online Learning Community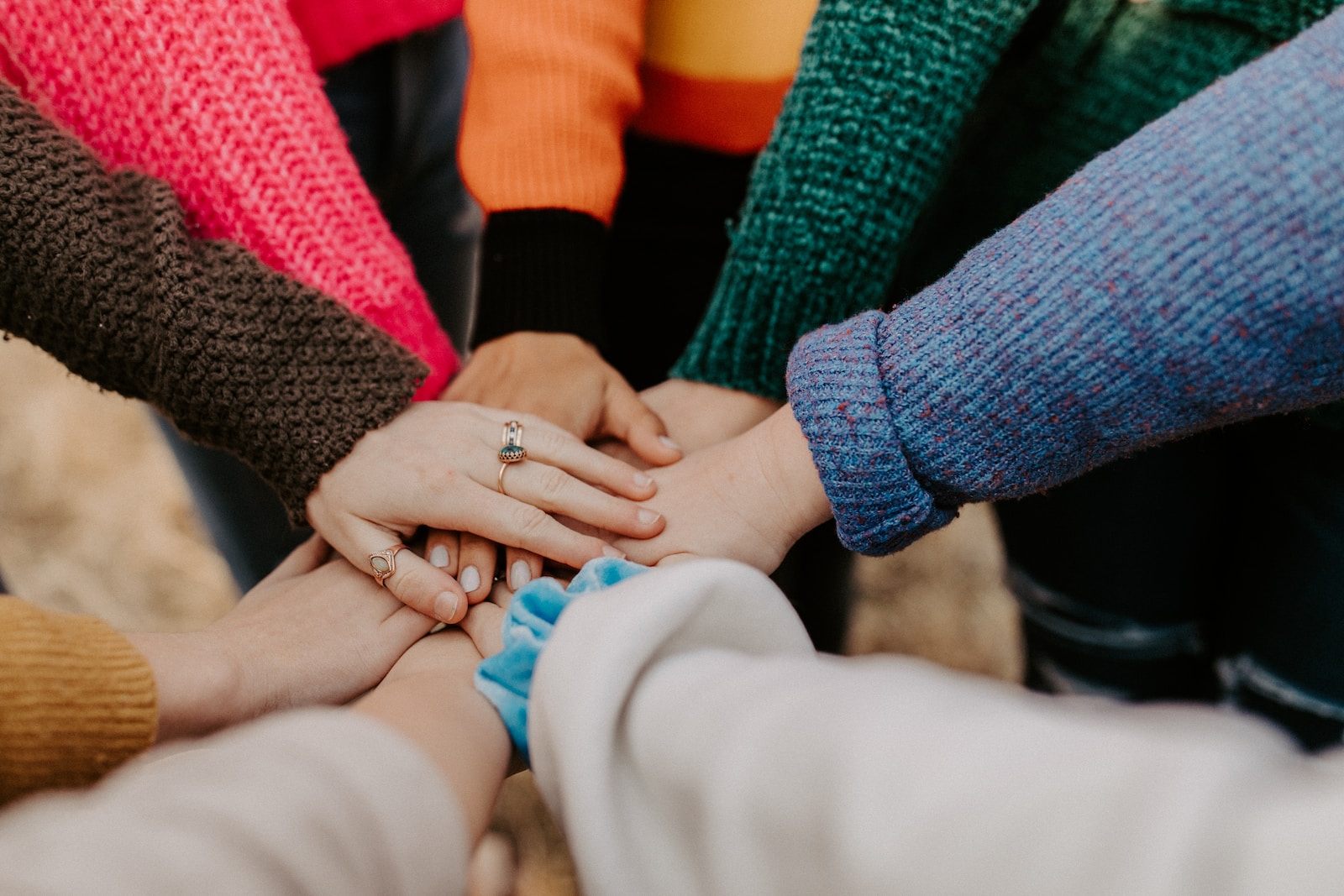 Connect with fellow course creators and tap into exclusive deals and insights. Improve your courses and expand your knowledge in this vibrant community.
No More Platform Lock-In
Owwlish is platform agnostic, allowing you to move your courses seamlessly between platforms. Switch from Wix to WordPress or run your courses simultaneously on both sides. Freedom, flexibility, and simplicity combined!
Learner Tracking Made Easy
Keep a watchful eye on your students' progress with our learner tracker. Monitor their activity, generate progress reports, and identify areas where they may need assistance, all through an intuitive interface.
AI-Powered Summarization and Transcription
Save time with Owwlish's AI-powered summarization and transcription. A click of a button and a few simple parameters are all you need to summarize your video content. Effortless learning at its best!
Seamless Integrations
Connect Owwlish to virtually anything with Zapier. Automate enrollments, manage payments, and streamline your workflows with ease.
Effortless Monetization
Monetize your courses effortlessly with Stripe integration. Accept payments, boost revenue, and provide a hassle-free transaction experience for your students, with over 135 accepted currencies.
Interactive Quizzes and Advanced Analytics
Engage your learners with our quiz maker. Customize your quizzes and gain valuable insights into their progress, all while ensuring effective learning.
Top-Notch Video Quality
Deliver high-definition protected course videos, streamed directly from your website. Advanced security measures prevent unauthorized downloading and sharing.
Your Success is Our Mission
Owwlish is built by founders for founders, and our mission is to empower you to create amazing courses. Join the Owwlish family and let's make learning delightful, efficient, and global!
Ready to transform your e-learning journey? Explore Owwlish today and unlock the future of online education!
Frequently Asked Questions
How much are the fees collected from my course sales?
While we do not add any additional fees on top of Stripe Connect fees, Stripe has the option to change their pricing structure at any time and those changes are outside of our control. Learn more about Stripe fees at their pricing page.
What is Owwlish
Owwlish is the new and easy way to add an online course to your website, no matter what website platform you use! Just use our easy builder to create a course, copy and paste a few lines of code, and voila: Your course is live on your website for people to enroll and get started learning!
What website platforms can you add courses to?
Owwlish courses can be inserted into WordPress, Squarespace, Webflow, Shopify, Weebly, static HTML sites, marketing systems like Clickfunnels, and more! If you have a platform that you don't see that you want your course in, just let us know and we'll work on it.
Do you offer any help to get me started?
Absolutely! Just signup for a free VIP Onboarding session and we can help you with whatever you're stuck with!
https://owwlish.com/vip-session/