The Business Power Hour
Building an Online Course
Alyssa (co-founder of Owwlish), was on Deb Krier's The Business Power Hour podcast. They talked about various topics from creating an online course to what is the easiest way to build and add an online Course to your website.
Creating an online course is also a great way to share your knowledge with the world. If you're an expert in a particular subject, there's no reason why you shouldn't share your knowledge with others who want to learn.
Alyssa also discussed the importance of successfully marketing and selling your course, and key points to remember before starting your online course. In order to get people to sign up for and buy your online course, you must market it well. This means creating a campaign that will interest potential students and make them want to learn more about what your course has to offer.

You'll need to use a variety of marketing techniques to reach your target audience, including social media, email marketing, and content marketing. It's also important to create a sales page for your course that is clear, concise, and persuasive. If you can successfully market and sell your course, you'll be able to make a lot of money and help people learn new skills.
If you are one of those who are looking into starting an online course, this is something you don't want to miss!
Listen here:
Deb Krier is a marketing professional, social media adviser, professional speaker, and trainer. Since 2011, she has hosted The Business Power Hour, and she truly appreciates discussing topics ranging from marketing to professional speaking with her guests. She loves consulting with her guests and providing them with the insight necessary to succeed in their field of expertise.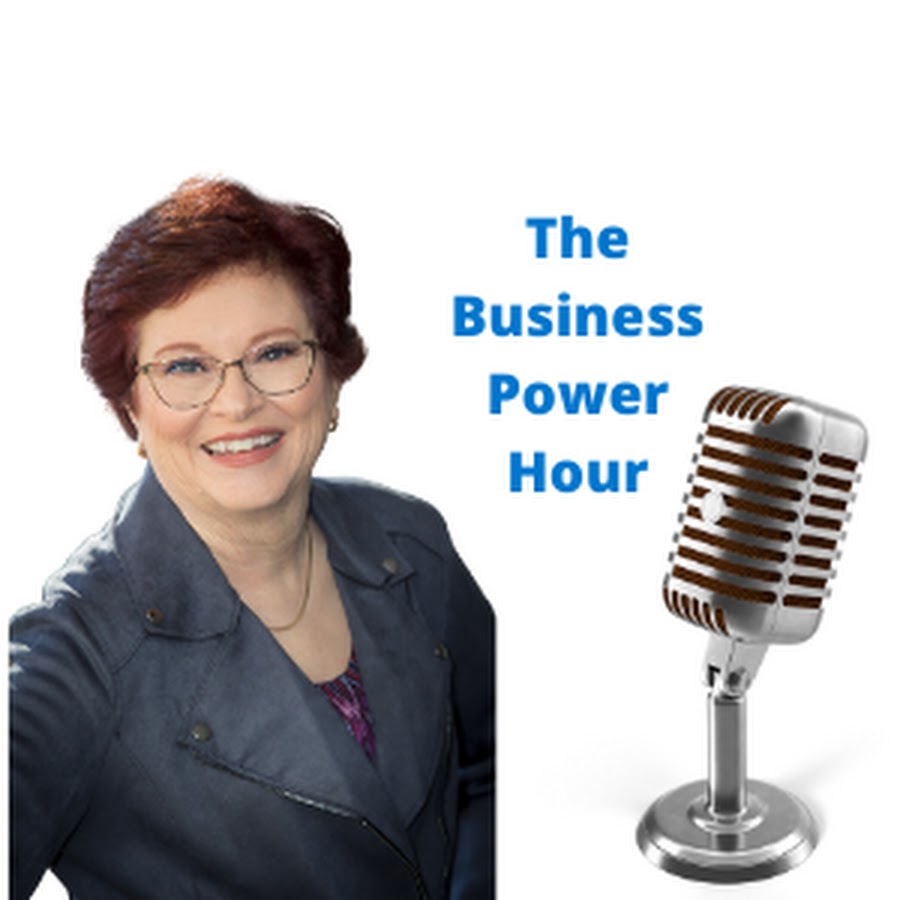 Related Article: