With the new quiz feature, you can create quizzes on any topic that you'd like, place the quiz in between any learning sections in your course builder, and review the responses your learners submit. Overall, we feel this feature is a great way to connect with your learners more interactively and get a better sense of whether they are truly grokking your course material.
Here are some of the key features of the new quiz feature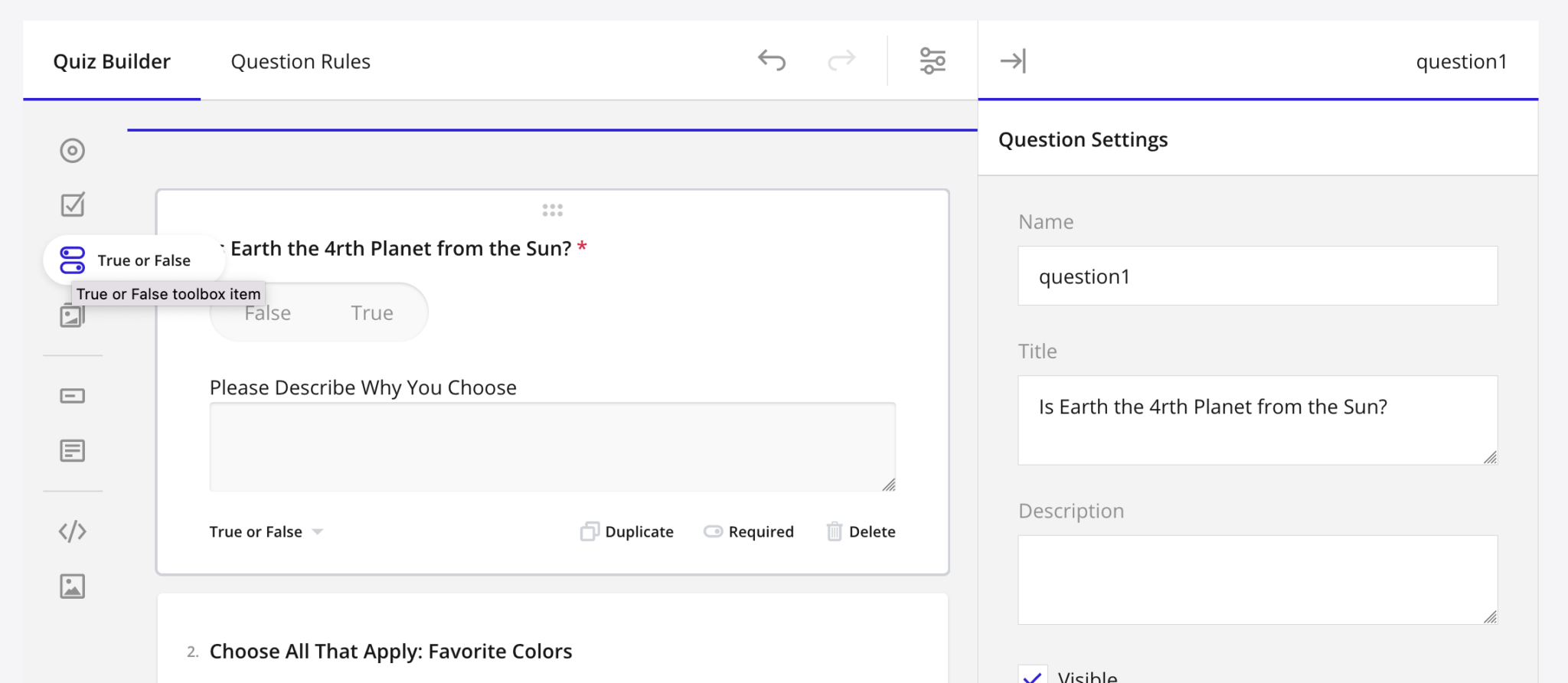 Simple to Use Quiz Builder
Create quizzes with multiple choice, multiple-select, true/false, or open-ended questions. Add images and videos to make your quizzes more engaging.
Real-Time Learner Results
Quiz results allow learners to see their score, correct and incorrect answers, and time spent on each question. This information can help learners identify strengths and weaknesses, track progress, and learn from mistakes.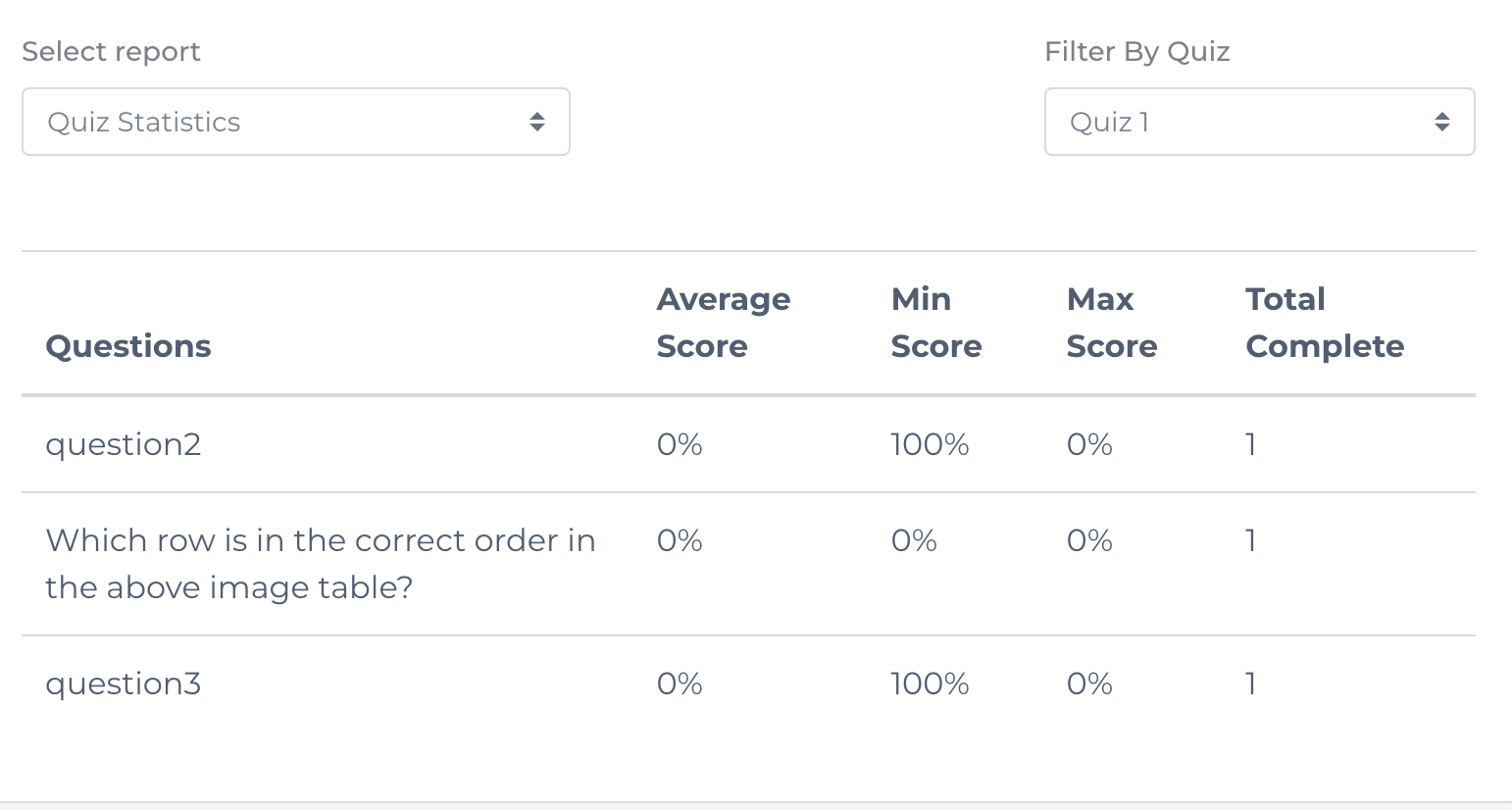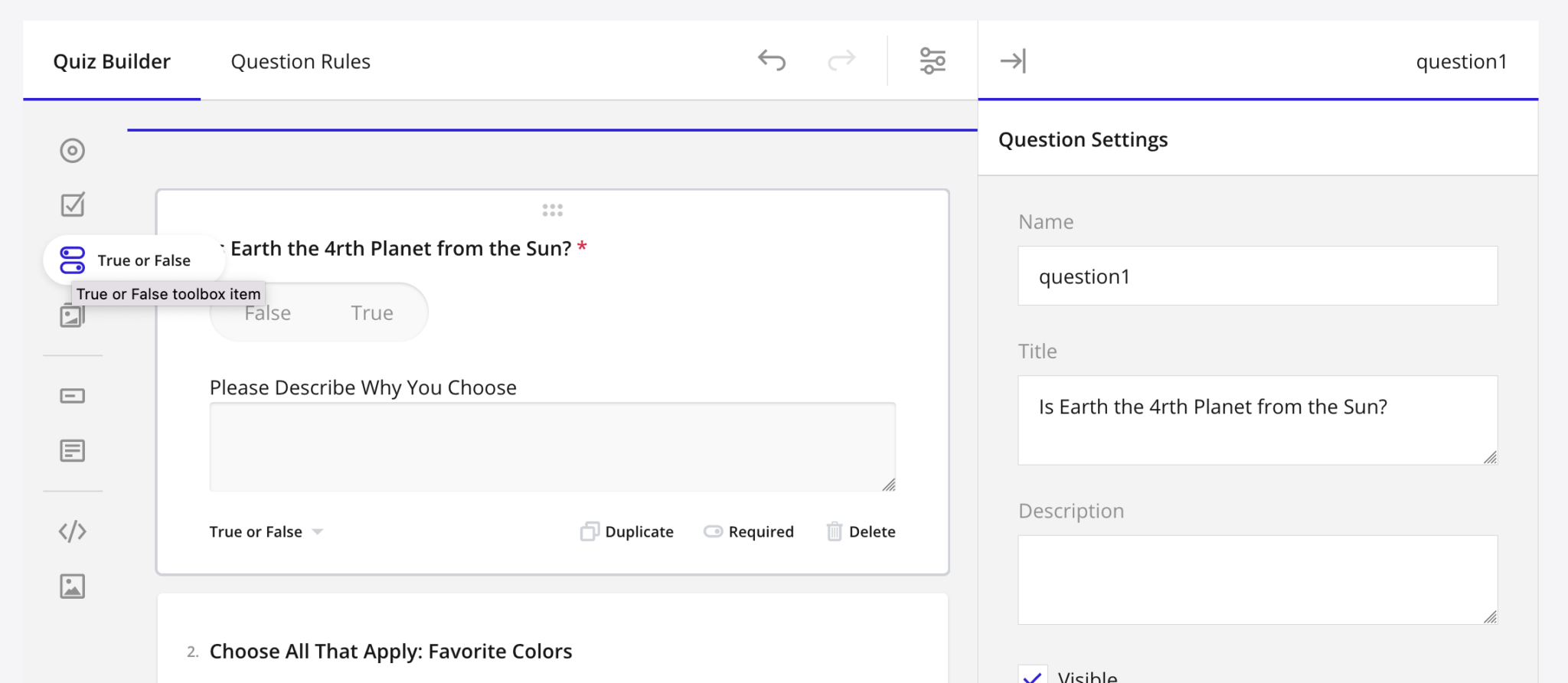 Quiz Leaderboard
Our quiz leaderboard is a feature that allows creators to see the rank among other learners who have taken the same quiz. This information can help learners to stay motivated and to compete with their peers.
And, what are some features we're still working on?
Certificates: a way to automatically send a PDF certificate to your learner after they've completed a quiz or multiple quizzes.
Improved reporting for creators
We believe that this new feature will help you engage with your audience in a fun and interactive way, and we can't wait to see what quizzes you come up with!
To get started building quizzes, just login to your Owwlish account, click on one of your courses, then click on the purple + icon in the upper right and click "Add new Quiz"
Checkout the Tutorial
Got some feedback about the quiz feature?
If so, we'd love to hear about it. Please let us know here if you have a feature or function in mind that you think would make the quiz feature better: https://wishlist.getowwlish.com/